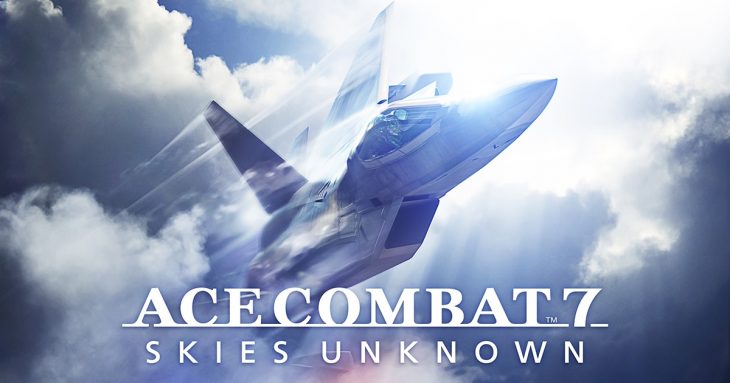 This week a change to the Europe-wide GSD charts that has been a long time coming finally arrived. As requested by MCV, value rankings have now been included in the weekly reports.
This data provides better insight into what titles are making the most money, outside of their unit sales numbers. The charts have been split to provide data on digital, physical, and combined game sales individually.
Before this change was made it was incredibly hard to judge just how beneficial digital sales were to the games market. Promotional offers on digital storefronts and discounts from other sources made it pretty much impossible to see if digital sales were having an impact. Just last week Just Cause 3 was the best-selling digital title in Europe, but this was only down to a massive discount on the title.
The value data gives a much more accurate depiction of what titles made the most money last week. Just Cause 3 falls to 32nd place due to the promotional offer, and Ace Combat 7: Skies Unknown from Bandai Namco rises from 9th place to 1st in the chart. The game was a debut release, and despite its niche audience seems to have sold far better, in terms of value, than more mainstream competitors.
This demonstrates that with digital-only charts, the most accurate way to track sales is with value, not with unit numbers.
When combined with physical retail sales, the digital value charts create an accurate picture when combined with the physical chart now. The sale of premium digital titles is now possible to track against those seeing an influx of sales from promotions.
The only issue with the charts at present is that Nintendo and a number of other publishers are not represented. This makes it impossible to accurately track the performance of Nintendo titles and popular indie hits as they arrive.
The top 10 digital titles in terms of value across Europe between 14/01/2019 and 20/01/2019 is as follows.
1. Ace Combat 7: Skies Unknown – Bandai Namco
2. Grand Theft Auto 5 – Rockstar Games
3. Red Dead Redemption 2 – Rockstar Games
4. Call of Duty: Black Ops 4 – Activision Blizzard
5. Tom Clancy's Rainbow Six: Siege – Ubisoft
6. Assassin's Creed Origins – Ubisoft
7. EA Sports UFC 3 – Electronic Arts
8. FIFA 19 – Electronic Arts
9. Need for Speed: Payback – Electronic Arts
10. Far Cry 5 – Ubisoft
The combined chart for the same period paints a different picture. Nintendo has four titles in the chart thanks to the fact that they're constantly selling console bundles and games. Bear in mind that the following chart doesn't even include Nintendo's digital data.
1. Ace Combat 7: Skies Unknown – Bandai Namco
2. New Super Mario Bros U Deluxe – Nintendo
3. FIFA 19 – Electronic Arts
4. Red Dead Redemption 2 – Rockstar Games
5. Call of Duty: Black Ops 4: – Activision Blizzard
6. Grand Theft Auto 5 – Rockstar Games
7. Super Smash Bros Ultimate – Nintendo
8. Mario Kart 8 Deluxe – Nintendo
9. Battlefield 5 – Electronic Arts
10. Super Mario Party – Nintendo