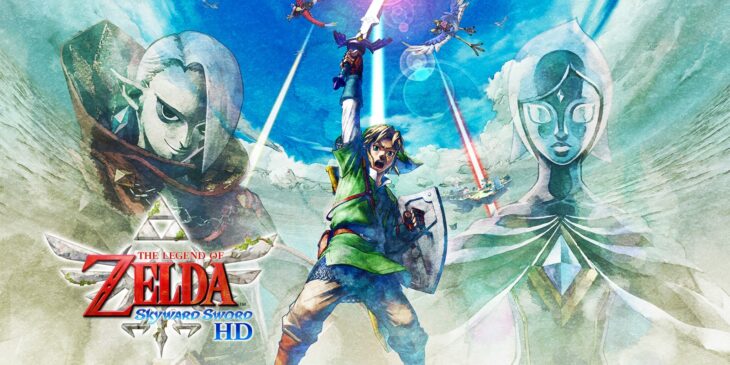 The NPD Group's report for US game spending in July 2021 shows another upward trend despite the tough comparison with 2020.
The firm found that spending had risen by 10 percent year-on-year for the month to hit $4.6 billion. While this is still a comparison with the summer lull in 2020, lockdowns were forcing most people to stay indoors and turn to games as a form of entertainment, boosting spending.
Content spending grew by 6 percent year-on-year to $4.1 billion over console, PC, mobile, and subscription services. Spending on new hardware jumped up by an impressive 98 percent to $323 million, almost certainly driven by PS5 and Xbox Series X/S sales.
The Nintendo Switch sold the most units in the month, but it was the PS5 that generated the most money from dollar sales.
When it comes to software, the best-selling game was The Legend of Zelda: Skyward Sword HD. It's not hard to see why the game sold so well. Zelda games are often considered the best you can get on Nintendo hardware, and a remaster of a classic is always going to sell well.
Monster Hunter Stories 2: Wings of Ruin and Neo: The World Ends With You also debuted during the month. It was a good month for Switch games, even though these titles won't have sold as well as the Zelda release.
Call of Duty: Black Ops Cold War was the second best-selling game for the month, but also claims the spot for the best-selling game on both Xbox and PlayStation consoles.
Lastly, accessories sales increased by 11 percent to hit $189 million for the month. The best-selling accessory was The Legend of Zelda: Skyward Sword HD's limited edition Joy-Cons.
The top twenty best-selling games in the US from July 4 to July 31 2021 were as follows.