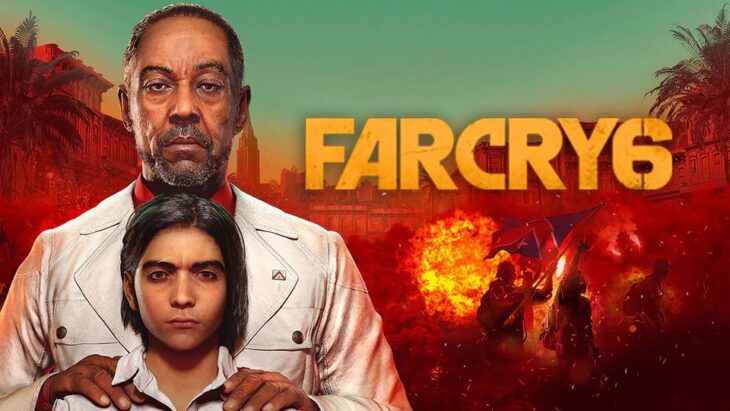 Consumers spent $4.6 billion on games in the US over the month of October. This is an increase of 16 percent week-on-week and is almost certainly down to a couple of big games.
In the region, year-to-date spending hit $46.7 billion, which is an increase of 12 percent year-on-year. This shows that at this crucial point, heading into the holiday season, spending is already on the rise with much to come over the last month or so of the year.
Hardware spending is unsurprisingly up at $472 million, a rise of 82 percent year-on-year, and spending for the year-to-date on hardware hit $3.9 billion, a rise of 39 percent. This is exactly what you'd expect to see with new consoles on the market, even though there's a shocking lack of them with some retailers.
The Switch was the best-selling console for the month in both units and dollar sales. This is almost certainly helped by the release of the OLED Model, but the Switch is also the most widely available console, so it stands to reason that it's the best-seller.
Far Cry 6 was the best-selling game for October in the US across both PlayStation and Xbox consoles. It's also the eighth best-selling game for the year-to-date, which is impressive considering some of the titles that have come out.
Back 4 Blood, the highly-anticipated co-op zombie shooter, was the second best-selling game for the month, followed by Metroid Dread, which destroyed Nintendo records when it launched for the Switch.
Spending on gaming content, including subscriptions and cloud gaming, rose to $3.76 billion, an increase of 11 percent year-on-year.
Spending on accessories rose to $158 million, an increase of 5 percent year-on-year, with sales on accessories for the year-to-date now up by 9 percent.
The top twenty best-selling games in the US for the month of October 2021 were as follows.