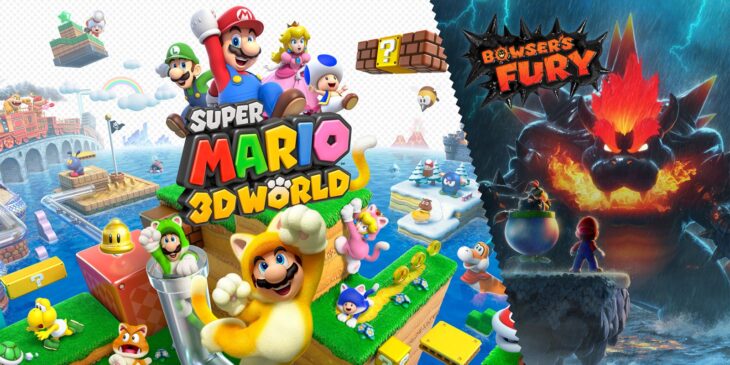 The NPD Group has revealed their spending report for the US in February, marking one full year of their reporting since the coronavirus (COVID-19) pandemic began.
The report shows a very similar result to February 2020, with spending in the US up year-on-year by 35 percent. The report specifically shows that US spending on games was up by 35 percent to $4.6 million.
Hardware sales, on the other hand, were up by 121 percent at $406 million. The Nintendo Switch was the market leader, covering both the most units sold and the most dollars made from sales. Numbers last month were the highest they've been since February 2009.
The NPD Group noted that the PS5 has become the fastest-selling console in US history based on the total dollar sales for the first four months. With more stock availability, the platform may even have outsold the Switch.
Total spending on games across subscriptions, cloud, mobile, PC, and console topped $4 billion, up by 30 percent year-on-year.
The best-selling game for the month was Super Mario 3D World + Bowser's Fury. This is from physical sales alone since Nintendo doesn't share digital sales figures.
Two other new releases made an impact on the month's chart. Persona 5: Strikers became the third best-selling game, and Little Nightmares 2 made it to sixth place.
Interestingly, six out of the top twenty best-selling games for February 2021 were also in the chart in February 2020. Four more are simply the next year's iteration of regular entries.
Accessories, the last segment recorded by the NPD Group, generated $195 million, an increase of 41 percent year-on-year. The PS5 DualSense controller was the best-selling accessory, bringing in the most dollar sales for the month.
The total spending over the first two months of 2021 saw spending rise by 39 percent year-on-year, generating $9.3 billion.
The top twenty best-selling games in the US for February 2021 were as follows.