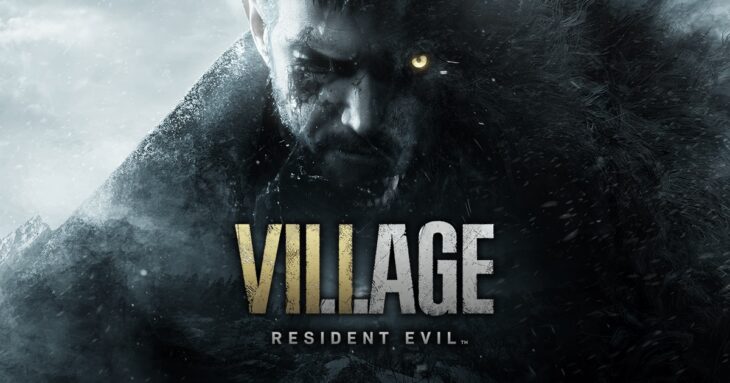 While the pandemic caused a massive spike in game sales last year, meaning sales comparisons are grossly unfair and underwhelming, the US game sales chart is actually managing to keep up.
According to the NPD Group, industry data trackers, overall consumer spending for May 2021 was up at $4.45 billion, an increase of 3 percent year-on-year according to its US monthly spending chart.
This marks a return to some level of growth after a 2 percent dip in April. That was the first decline in thirteen months, though April 2020 did see the release of Animal Crossing: New Horizons and the peak of initial game spending surges around the world as the pandemic forced many countries into lockdown.
Overall, looking across both months, sales have levelled out, meaning the market is generally keeping up with the colossal spike seen last year.
Spending on games across mobile, PC, cloud, consoles, and subscription services rose by 3 percent to $4.07 billion in May, with hardware spending hitting $224 million, a rise of 5 percent year-on-year.
The best-selling game of the month was Resident Evil Village. It topped both the charts for PlayStation and Xbox, which is no surprise really. The game was highly anticipated and has a huge, well-established fan base to rely on. It had the best first-month sales of any game to launch in 2021.
Other big games from the month, Nier: Replicant and Outriders, sold respectable numbers, though Monster Hunter Rise dropped a lot, ending in eighteenth place in the chart for the month. This is likely due to the fact that most people will have purchased it at launch.
Animal Crossing: New Horizons entered the top ten once again thanks to its anniversary update. Interestingly, news of a cancelled Days Gone sequel, and the game's PC release, drove sales of the first game up from 247th place to twenty-first place.
For the fourth month in a row, the Switch was the best-selling platform in dollar value and unit sales.
The top twenty best-selling games for May 2021 in the US were as follows.