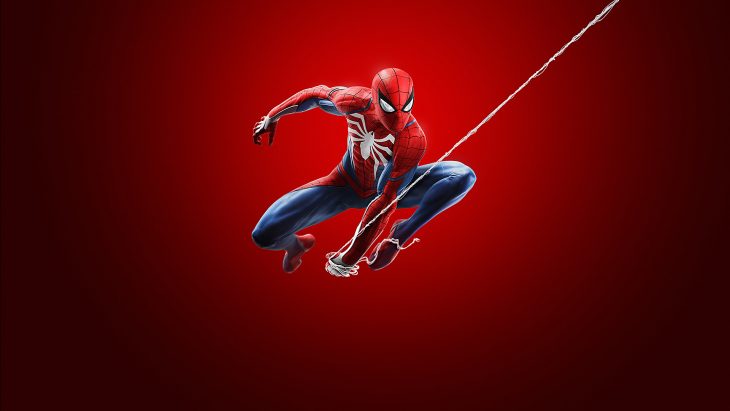 The US charts for September, including both physical and digital sales, saw a number of new games making their debut, many of which broke sales records.
Spider-Man has experienced the biggest launch for a PlayStation exclusive title ever. It's also seen the seventh biggest for any game on a PlayStation console ever, according to Matt Piscatella, an industry analyst with the NPD Group. Spider-Man is also the biggest game to launch in 2018, though Red Dead Redemption 2 is likely to beat it for that title very soon. Finally Spider-Man has become the third best selling game in 2018.
Piscatella pointed out that Spider-Man has had launch sales which are 37 percent higher than the launch sales of all the other Spider-Man games combined, since 1995.
NBA 2K19 entered the chart in second position, showing the strength of the franchise in the US in particular. The game saw the biggest launch for a 2K NBA title ever, has become the best selling sports game of 2018 so far, and has seen the biggest ever launch for a sports game since NPD's tracking started in 1995.
Assassin's Creed Odyssey entered the chart in third position, and that's only with two days worth of sales taken into account since the game launched at the beginning of the month. Even so the game has seen double digit growth in dollar sales compared to the last game in the series, Assassin's Creed Origins.
FIFA 19 entered the chart in fourth position, though this doesn't include PC sales since EA doesn't report them to the NPD Group. The game has seen the biggest launch for a FIFA title since FIFA 16 released.
Shadow of the Tomb Raider entered in fifth place, and Forza Horizon 4 entered in seventh, after experiencing the biggest launch in the franchise's 13 year history.
Total sales for games in the US were at $1.3 billion, an increase year-on-year of 7 percent. To date in 2018 the US market is worth $8.9 billion, which is a 16 percent increase year-on-year as of October 6th.
The driving force behind the increase in games revenue is game cards and accessories, which has seen an increase of 43 percent year-on-year. Piscatella said that this is the first time ever that both year to date and September game card sales have been higher than accessories. He confirmed that game card spending includes those purchasing currency in Fortnite. In the US retailers have sold over $1 billion in digital content for games through game cards.
Hardware spending has decreased year-on-year by 3 percent. The top ten games in terms of sales for the period between the 2nd of September and the 6th of October in the US is as follows.
1. Marvel's Spider-Man – Sony
2. NBA 2K19 – 2K
3. Assassin's Creed Odyssey – Ubisoft
4. FIFA 19 – EA Sports
5. Shadow of the Tomb Raider – Square Enix
6. Madden NFL 19 – EA Sports
7. Forza Horizon 4 – Microsoft
8. Destiny 2 – Activision
9. Super Mario Party – Nintendo
10. NHL 19 – EA Sports