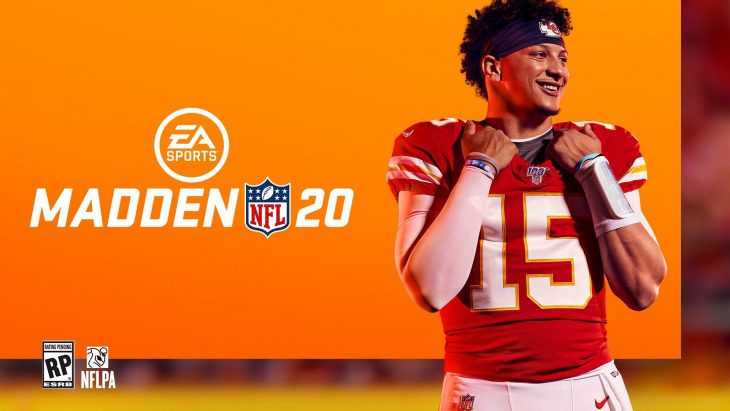 The NPD Group has released their best-selling games chart for the US in July 2019. This month the Nintendo Switch has proven its worth, with six titles in the top ten best-selling games alone.
Overall games spending in the US for July 2019 was $762 million, which is only slightly higher compared to the same month last year. The reason for the higher spending this year is largely due to the release of Madden NFL 20, which was the best-selling game in the US for the month.
Hardware sales declined by 22 percent year-on-year in July 2019, with spending reaching $169 million in total. The only console to see sales growth for the month was the Nintendo Switch, a growing trend due to the lifecycles of both the Playstation 4 and Xbox One coming to a close. The promise of an improved Nintendo Switch model, as well as the imminent Switch Lite, will no doubt continue to boost sales for the rest of the year.
Spending on accessories and game cards was also down in July 2019. Total spending was $254 million, a drop of 12 percent year-on-year. The best-selling accessory of the month was, unsurprisingly, the Nintendo Switch Pro controller, further boosting Nintendo's performance for the month.
Software sales saw an increase of 34 percent year-on-year in July 2019 to $340 million. This was mostly thanks to Madden NFL 20, though Fire Emblem: Three Houses, the second best-selling game of the month, also helped. Fire Emblem: Three Houses was in fact the best-selling launch of a Fire Emblem game in the US in the franchise's history. The previous most-successful US Fire Emblem game launch was for Fire Emblem Echoes: Shadows of Valentia, a 3DS title.
In addition to Fire Emblem: Three Houses in second, Nintendo also had Super Mario Maker 2 in third place, Marvel Ultimate Alliance 3: The Black Order in fourth, Super Smash Bros Ultimate in seventh, Mario Kart 8 Deluxe Edition in ninth, and The Legend of Zelda: Breath of the Wild in tenth in the chart, all of which are Nintendo Switch exclusive titles.
Mortal Kombat 11 is still the best-selling game of 2019 to date, sitting in eighth place in the chart this month.
The top 20 best-selling games in the US in July 2019 are as follows.