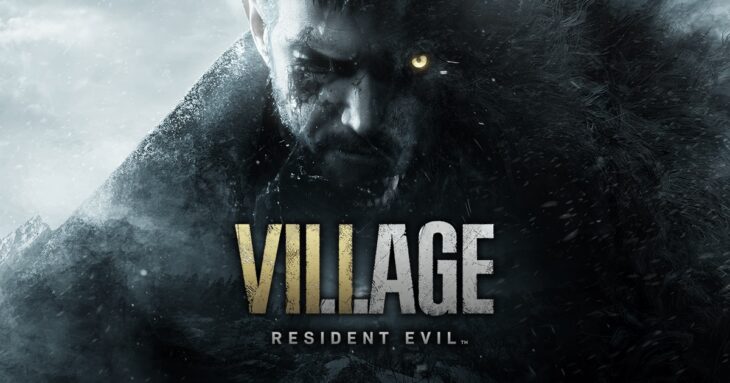 According to GfK Entertainment data, almost 200,000 games consoles were sold during May 2021 in the UK. This is an increase of 17 percent year-on-year with 2020. Compared with figures from 2019, the increase is much more substantial, with sales up 162 percent.
The PS5 was the best performer out of all consoles for the month. This is due to a slew of consoles coming into stores after dribs and drabs being available every now and then. The Xbox Series X/S also performed well, with more stock becoming available and helping to shift some units. Though Microsoft's consoles came in second place. In third place was the Nintendo Switch, unable to compete with the sheer demand for current-gen devices.
Currently, Switch sales are actually down year-on-year. The console saw a big boost through March, April, and May in 2020 due to the pandemic and the launch of Animal Crossing: New Horizons. The comparison with this year is challenging though, because there aren't as many restrictions in place in the UK this year. Comparing this year's sales to 2021 shows that sales are up by 60 percent year-to-date.
In accessories, the DualSense PS5 controller claims the top spot, thanks to that surge in PS5 console sales once again. This is followed by the Pulse 3D Wireless Headset. The new accessory for May is the Xbox Camo Day Strike Wireless Controller, which debuted in eleventh place in the accessories chart.
615,000 accessories were sold in total for the month. This is a rise of 2.6 percent on April, but down by 23 percent year-on-year. GfK explains that accessories peaked in May last year, whereas hardware peaked in April, though there is often a lag between people buying a new console and the accessories for it. In addition, last year saw an artificial rise in some gaming accessories, like keyboards, as people moved to work remotely.
With combined digital and physical sales, almost 2.1 million games were sold in May 2021. This is a drop of 39 percent year-on-year when the industry saw strong sales due to the pandemic. 1.2 million games were downloaded via the PSN, Steam, Xbox Store, and Nintendo eShop. This represents a drop in sales of 54 percent year-on-year. 885,000 games were sold through UK retailers, an increase of 8.2 percent year-on-year. This is probably due to most retailers being closed last year and being unable to sell physical products.
The best-selling game for May 2021 in the UK was Resident Evil Village, outselling the nearest competition, Mass Effect Legendary Edition, by 43 percent.
The top twenty best-selling games in the UK for May 2021 were as follows.