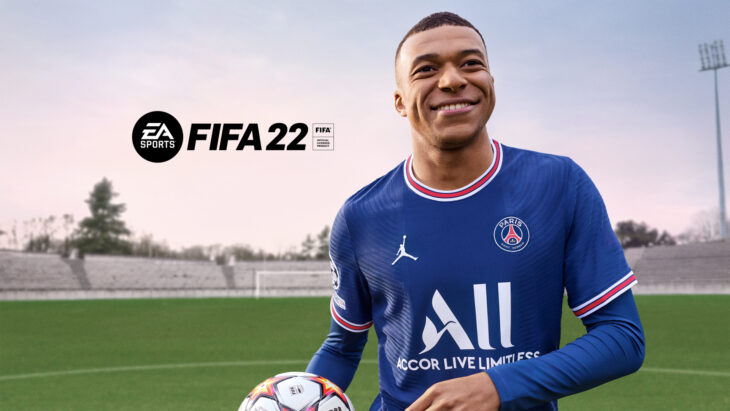 The Nintendo Switch rose to become the best-selling console in the UK for September 2021 after taking a month off. This is almost certainly down to the release of the OLED Model, a premium console with an improved screen, speaker, and LAN connection.
The Switch OLED Model made up 43 percent of every Switch console sold for October 2021 according to GfK data. For the entire month, 288,632 consoles were sold across all platforms, with the PS5 being the second best-selling console, followed by the Xbox Series X/S.
720,768 add-on products were sold over the month, putting the month at a 9.4 percent decrease compared to September. The month was also down by 6.7 percent year-on-year. The best-selling accessory was the PS5's white DualSense controller, with the black DualShock 4 coming in behind it. The Xbox Wireless Controller in Shock Blue was the highest riser in accessories, moving up from eleventh to fifth.
In terms of game sales, just under 2.5 million physical and digital games were sold. This is made up of a fairly balanced share of 1.25 million physical sales and 1.25 million digital ones. It's interesting to see this split down the middle, and could be an indicator of things to come.
However, unit sales are down by 31 percent year-on-year, though it's thought that this is caused by FIFA launching one month earlier this year, and sales for October being incomparable on that front. Even with this taken into account, sales are down by 10 percent year-on-year.
As expected, FIFA 22 was the best-selling title for the month. Far Cry 6 came in second, with 53 percent of sales from digital storefronts. 58 percent of all copies sold were for PlayStation, with the rest on Xbox.
The third best-seller of the month was Back 4 Blood, the new co-op zombie shooter that had big expectations around it. A staggering 74 percent of all sales were digital, though the game was also available through Xbox Game Pass, meaning there's a definite skew here.
Guardians of the Galaxy came in as the fifth best-selling game for the month, with sales well below Marvel's Avengers, which flopped quite dramatically soon after. This game seems to have been received much better, though sales have definitely been hampered by the reception of Marvel's Avengers.
The top twenty best-selling games for October 2021 in the UK were as follows.