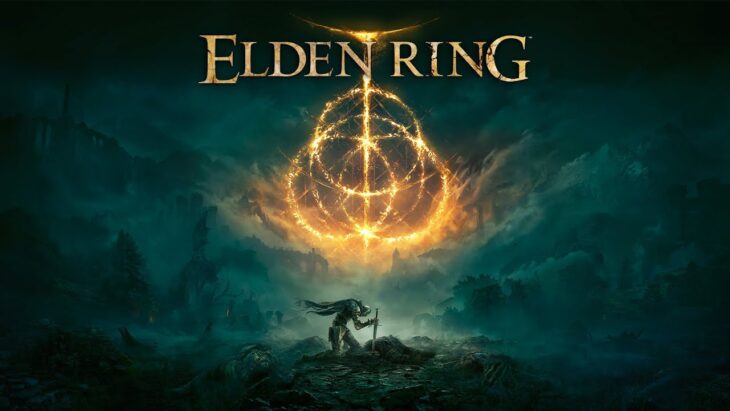 During the month of February 2022, 2.4 million digital and physical video games, 93,000 consoles, and more than 600,000 accessories were sold in the UK.
February saw quite a few major video game releases among them being the Elden Ring, Horizon: Forbidden West, and Dying Light 2: Become Human, however, despite all that, software sales in February have seen a 14% decline compared to the same time period in 2021 according to GSD sales figures.
Over 1.46 million games were sold digitally which makes a 17% decline compared to last year. Physical sales reached over 900,000 units making a 9% drop compared to 2021. The digital data does not include Nintendo products.
The biggest release of the month was Elden Ring which was the fastest-selling new IP since The Division which was released back in 2016. Elden Ring managed to sell more than two times as many copies as the second-place game which was Horizon: Forbidden West.
Dying Light 2: Stay Human charted at No.6, however, it is worth noting that there is no digital sales data is available for the game at the moment. Total War: Warhammer 3 came in at No.7.
Console sales in the UK continue to underperform due to continues supply issues of PlayStation 5 and Xbox Series X/S consoles.
According to GfK data, 93,000 consoles were sold this month which is a 24% drop compared to January. All consoles suffered a decline in sales compared to January and only Xbox Series X/S saw a small increase compared to February 2021.
Nintendo Switch continues to be the best-selling console, however, its sales are also down by more than 30% compared to the last year, however, they are slightly higher compared to February 2019 and February 2020. In total, console sales are down by 33.4%.
The accessories market has also suffered due to the console sales decrease. More than 604,000 add-on products were sold during February which is a 21% decline compared to January and a 28% drop compared to February 2021.
DualSense Wireless Controller for PlayStation 5 took back the No.1 spot but it was closely followed by the Xbox Black Wired controller and the Xbox Shock Blue Wireless controller. PlayStation 4 DualShock 4 controller was at No.4 and the Pulse Red Xbox controller was at No.5.
Ear Force Recon 50X Headset Black from Turtle Beach was the highest-charting accessory not made by a first-party company, managing to come in at No.6.
Below is the top ten best-selling video games in the UK in February 2022:
1. Elden Ring
2. Horizon Forbidden West
3. FIFA 22
4. Pokémon Legends: Arceus*
5. Grand Theft Auto 5
6. Dying Light 2: Stay Human*
7. Total War: Warhammer III
8. Call of Duty: Vanguard
9. Red Dead Redemption 2
10. NBA 2K22