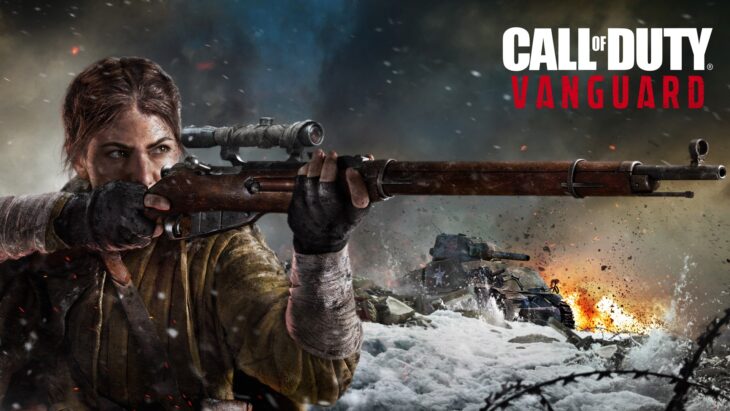 According to sales data from GfK, the Nintendo Switch has retained its position as the best-selling console in the UK for the second consecutive month. This was mainly thanks to the Black Friday sales period that saw a discounted Nintendo Switch model hit shelves, one packaged with Mario Kart 8 Deluxe.
The PS5 follows the Switch, with the Xbox Series X/S trailing later behind that. For the four-week period ending on November 28, 2021, 422,138 games consoles were sold in the UK.
Across both digital and physical formats, 4.6 million games were sold during the month, which is up by 5 percent year-on-year surprisingly. Digital sales accounted for 2 million of these units, a slight drop of 2.5 percent compared to last year. 2.6 million of the game sold were physical, which is an increase of 12 percent year-on-year.
It's not surprising to see physical sales increase this month due to the Black Friday sales period and the nature of more people shopping for deals then than at any other time of year.
While it performed significantly below the last game in the franchise, Call of Duty: Vanguard was the best-selling game for the month. 57 percent of all sales were for PlayStation, with the other 43 percent for Xbox. 62 percent of all the game's sales were digital copies.
Pokemon Brilliant Diamond was the fourth best-selling title for the month and Shining Pearl was the seventh. Were sales combined, the game would have been the third best-seller of the month. In reality, it was Battlefield 2042 that took that place.
The eighth best-selling game for the month was GTA: The Trilogy – Definitive Edition. Despite the issues around launch, the game sold quite well, and all copies were digital, with the physical version arriving this month.
1.8 million add-on products were sold during the month, which is up by 63 percent compared to October 2021, but down 5.3 percent year-on-year. With two new consoles launching at the same time last year, it was always going to be a hard comparison to make.
As usually, Sony's first-party controllers dominated the accessories chart, with the white DualSense in first, Black DualSense in second, and DualShock 4 V2 in third place. Microsoft had six controllers in the top twenty, with the Robot White controller in fourth, and the forza Horizon 5 limited edition controller in sixth.
The top twenty best-selling games for the month of November 2021 in the UK were as follows.