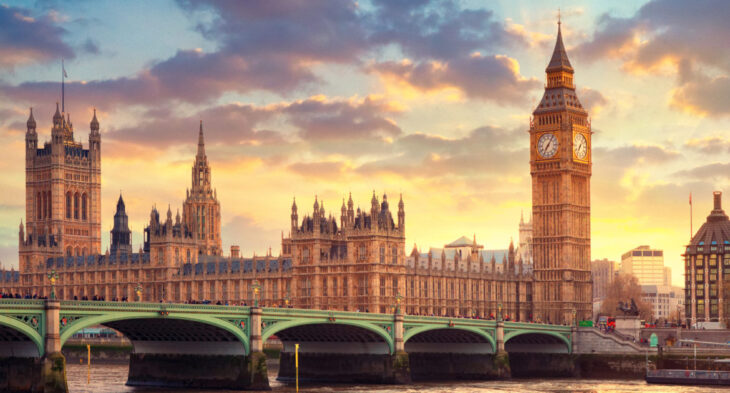 Data shows that spending on video games in the UK reached £4.4 billion last year. This figure accounts for almost half of all the region's spending on entertainment for the same period.
This figure was reported by the latest Entertainment Retailers Association yearbook. Within the data, it's possible to see that spending on games is up by 17.7 percent from 2019 when total spending hit £3.8 billion.
Games made up the largest entertainment sector for the year, representing just under half of all spending at 48 percent of total sales. Music accounted for 35 percent, and video accounted for 17 percent.
Combined, these three sectors set a new record high. Entertainment spending was up by 18.3 percent year-on-year, which is the highest growth rate that has ever been recorded for the UK market.
The total spending on entertainment products, which includes games, video, and music, hit £9.26 billion, a brand new record. This figure is £210 million higher than the preliminary ERA figures which were published in January.
2020 is the eighth consecutive year that the entertainment market has seen growth in the UK. A notable increase was seen in streaming products, which makes a lot of sense considering the climate of the past year.
Entertainment hardware was the second-highest new record for the year, reaching £25.7 billion.
As should be expected when looking at similar data for game publishers, digital sales saw the biggest growth, up 19.7 percent year-on-year to £3.8 billion. The most popular marketplace for the year was Steam, where 47.7 percent of all consumers surveyed said they purchased and played games.
Despite lockdowns due to the pandemic, boxed game sales rose by 7.2 percent to £645.7 million. Consoles were just behind at £638.5 million, a rise of 7.7 percent year-on-year. The hardware boost is attributed, as expected, to the launch of the PS5 and Xbox Series X/S.
Mobile was still the most popular gaming device for 2020. 34.7 percent of all consumers surveyed said that they played games on theirs.