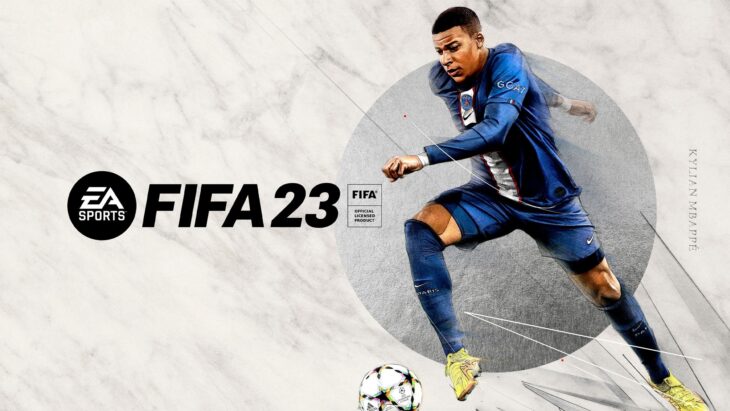 The UK video game software spending remained steady, as the mobile and digital PC revenue growth counteracted the decline in digital console spending. Despite the significant force of the mobile market, UK game spending was still driven by consoles, especially digital ones. Overall, the gaming market shrunk by 5%, dropping to £7 billion, but there's plenty of good news.
Total software spending was £4.57 billion, up by under a percent from last year. In 2022, digital sales fell by 5%, while boxed sales also dipped, it was by less, only 4.3%. Out of the last decade, this is the first-year boxed retail has performed better than digital.
The most popular games in the UK in 2022 were FIFA 23, Call of Duty: Modern Warfare 2, and Lego Star Wars: The Skywalker Saga. Of the £4.57 billion spent on video games software, 16% was on titles developed by UK-based games companies (thanks to Codemasters and Rockstar).
Hardware sales declined, which was expected due to supply issues faced by Sony and Microsoft. Console sales topped off at £823 million, down 27%; accessories also declined, descending to £396 million with a 16% drop. Notably, VR hardware, in a year with no major releases, made up £171 million, with a decrease of 6.6%.
Toys and merchandise sales saw an uplift of 7.7%, and event revenues (primarily the Pokemon World Championship in London) rose significantly to £4.35 million. The bulk of toy sales came from Pokemon: The Trading Card Game as the pandemic-influenced boom shows no signs of slowing down.
£64.8 million went to films, television, and soundtracks, bolstered by Sonic the Hedgehog 2 and Uncharted, giving big-budget video game adaptations new life.
Although spending may have stabilized following increased spending during the lockdown years, the UK's appetite for games and games culture remains strong.