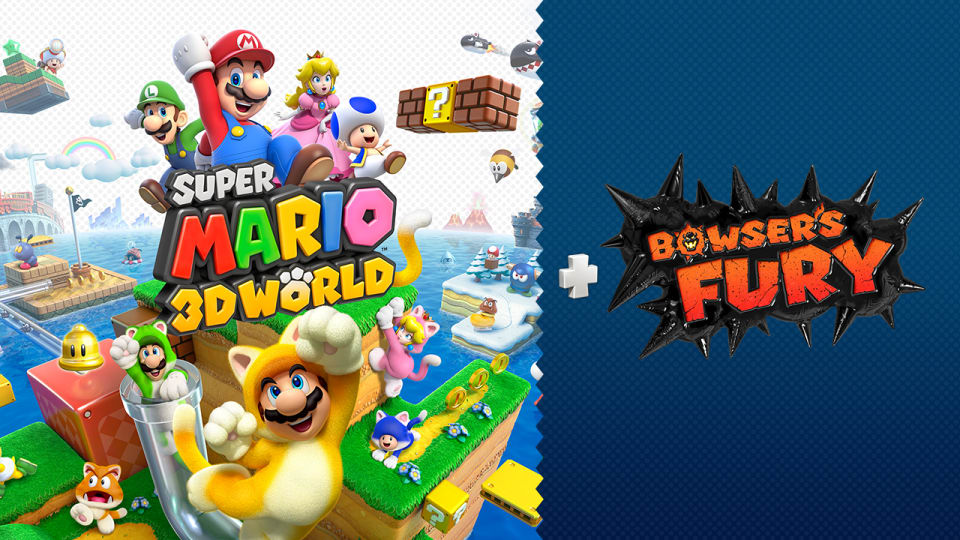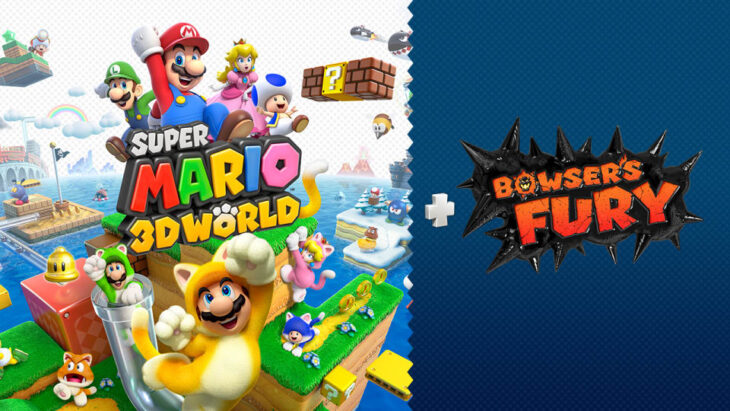 More than 200,000 game consoles were sold in the UK over the course of February 2021 in the UK.
The latest GfK data shows that the console market saw a lot of sales in the second month of 2021. This was driven by some new PS5 stock coming into the region a couple of times over the month, as well as the launch of a major new Switch exclusive, Super Mario 3D World + Bowser's Fury, and a limited edition console.
Given that this new Mario title was the best-selling game of the month, it's not hard to see why Switch hardware also got a boost in February.
So far this year, 373,426 devices have been sold according to figures from GfK. The data also shows that console game sales are up by 184.4 percent in terms of units already, with an increase to revenue generated from those sales of 320.4 percent.
This has been driven, as expected, by the release of two brand new consoles in the PS5 and Xbox Series X/S. It's important to note that the Nintendo Switch has also seen a very strong start to the year, with sales up by 81 percent for the year-to-date.
A rise in consoles sales has been reflected in a similar increase in the accessories segment. 837,127 products were sold during February, an increase of 58 percent over 2019. The best-selling device is the PS5 DualSense controller, followed by the Xbox Wireless Controller in Carbon Black.
The Turtle Beach Ear Force 50X headset has reclaimed the title of the best-selling headset, for gaming, with the PS5 Pulse 3D Wireless Headset following close behind. A new entry this month is the much anticipated Pulse Red Xbox Wireless controller, one of the few that differentiates from the base models available for the next-gen Xbox consoles from launch.
In terms of new game releases, the biggest has definitely been the latest Mario title. Nintendo actually accounted for 51 percent of all games sold in the UK over the course of February, far ahead of the PS4 at 28.6 percent.
Nintendo was the best performing boxed publisher for the month, with three out of the top five best-selling games for the month published by them.
New PS5 consoles coming into stock understandable drove up sales of Spider-Man: Miles Morales. The game is bundled with most PS5 consoles, so is a decent tracker for PS5 sales in the same way that Mario Kart 8 Deluxe is for the Nintendo Switch.
A little over 1 million games were sold in the UK in February. That's a rise of 7 percent from January 2021, and 40 percent from February 2019.
The top twenty best-selling boxed games in the UK over February 2021 were as follows.