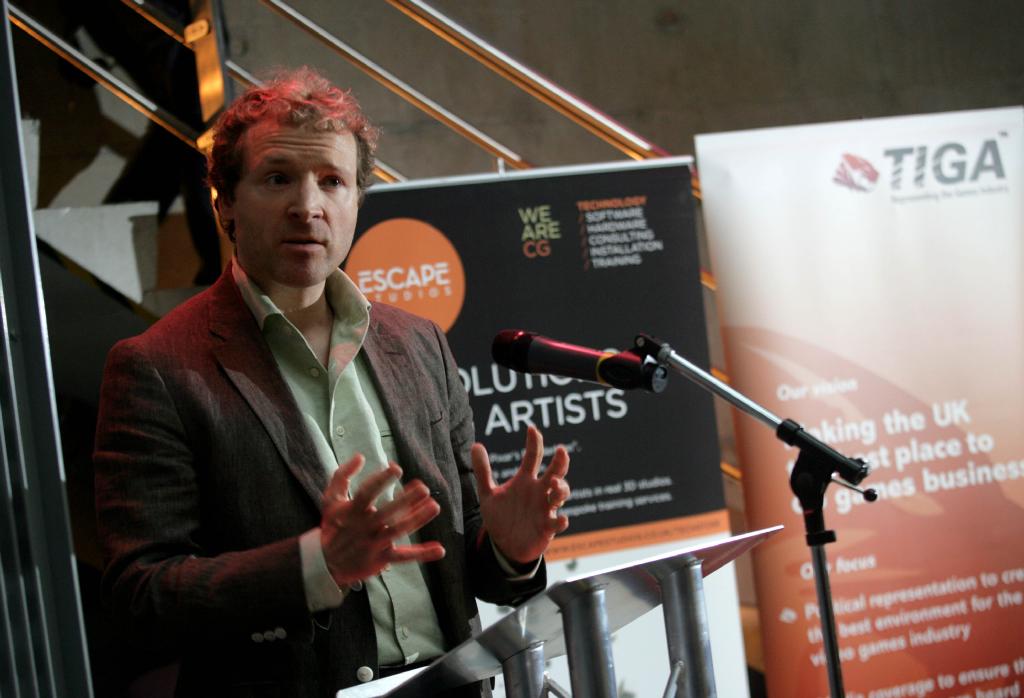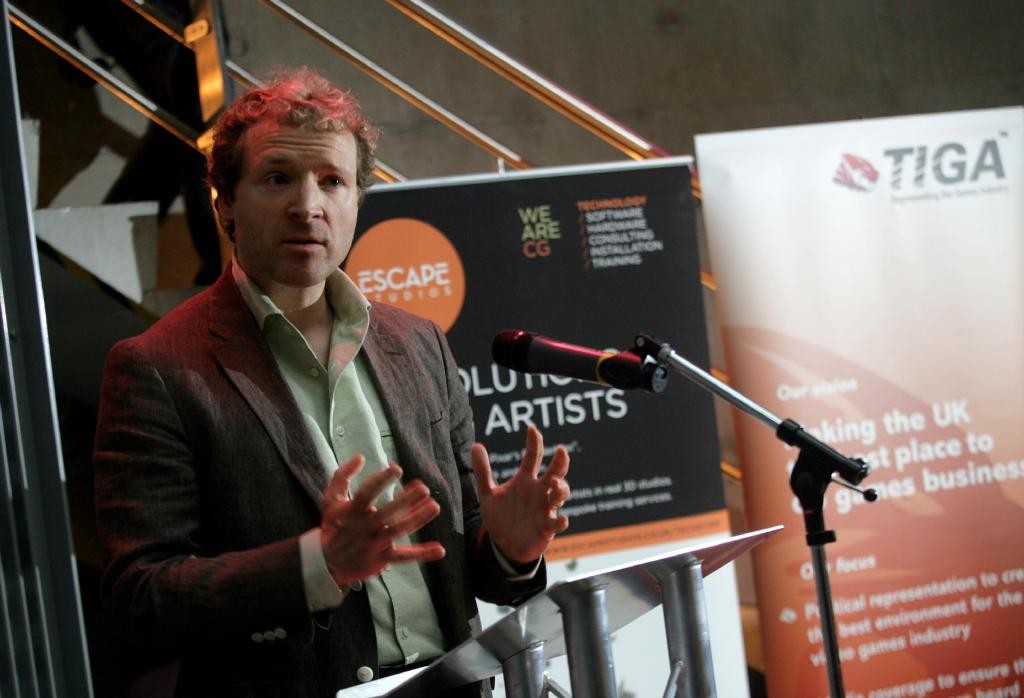 TIGA, the Independent Games Developers Association, has said the UK games industry is expected to see strong growth over the course of 2017, with both profit and employment in the industry rising compared to last year's figures.
The association's latest Business Opinion Survey 2017 report surveyed 50 games companies across the UK, big and small, and their outlook was very positive overall for the year. 64 percent of companies expect their profits to be up over the next twelve months, while 88 percent said they were growing their workforce in 2017, which is up from 72 percent in 2016. Half of the businesses that were questioned also said they were more optimistic about investment in their company than they were this time last year, including areas such as research and development, new games development, and training.
Overall the UK games industry is stable, with most games companies reporting that their businesses were looking healthy for the foreseeable future. Only 6 percent said their business seemed to be doing badly, while a whopping 72 percent said their companies were performing well. However, 70 percent of all businesses also expected costs to rise over the course of 2017, which could account for the poor speculation of some over their futures.
Interestingly, 40 percent of companies expect prices for their consumers to rise over the next year, while 60 percent expect them to stay the same. This could indicate two different directions the industry is going in, with some developers producing more expensive games as experiences, with others releasing more games similar to 2016's, with more Free to Play models and less DLC plans.
Over the last year, the biggest obstacles facing UK games developers was indicated to be access to finance, with many developers also worrying about skills gaps and shortages. Other challenges facing the industry include lack of VR hardware, localisation issues, work peaks and troughs, the capacity of management, and diversifying.
TIGA CEO Dr Richard Wilson said the UK games industry is set to grow over 2017, with mobile, PC, VR, and console set to increase employment. The three driving factors contributing to this growth, he said, are firstly that the consumer market is big. In the UK alone 31.6 million people play video games (there seems to be a mistake in this number probably, it's too high, that means the half of the UK population plays video games). Secondly, Augmented Reality and Virtual Reality are prompting more investment in the industry, and the spread of the second console generation, mobile and tablet devices, has increased. Finally, Games Tax Relief, which significantly reduces the cost of games development, is expected to create 2,800 new jobs and generate £331 million investment between 2016 and 2020.
Chairman of TIGA, and Rebellion CEO and Creative Director, Jason Kingsley added to the report by saying 2017 is going to be another exciting year for the UK games industry. He predicts that we will see more start-ups, more growth from well-known developers, and more innovation from those we know. He ended by saying he's very pleased that Games Tax Relief is helping to drive growth in the sector.

Related Topics:
Jason Kingsley
,
Rebellion
,
Richard Wilson
,
TIGA
---