Research by The Independent Games Developers Association (TIGA, the trade association that represents companies in UK games industry) has shown that game studios in the UK were closing in 2014 at a rate 30% slower than that in 2013. A total of 75 closed in 2014, while 107 were shut down in the year before.
TIGA's CEO Richard Wilson said that "the UK video games industry has been afflicted by a high death rate, with studios closing down with significant regularity."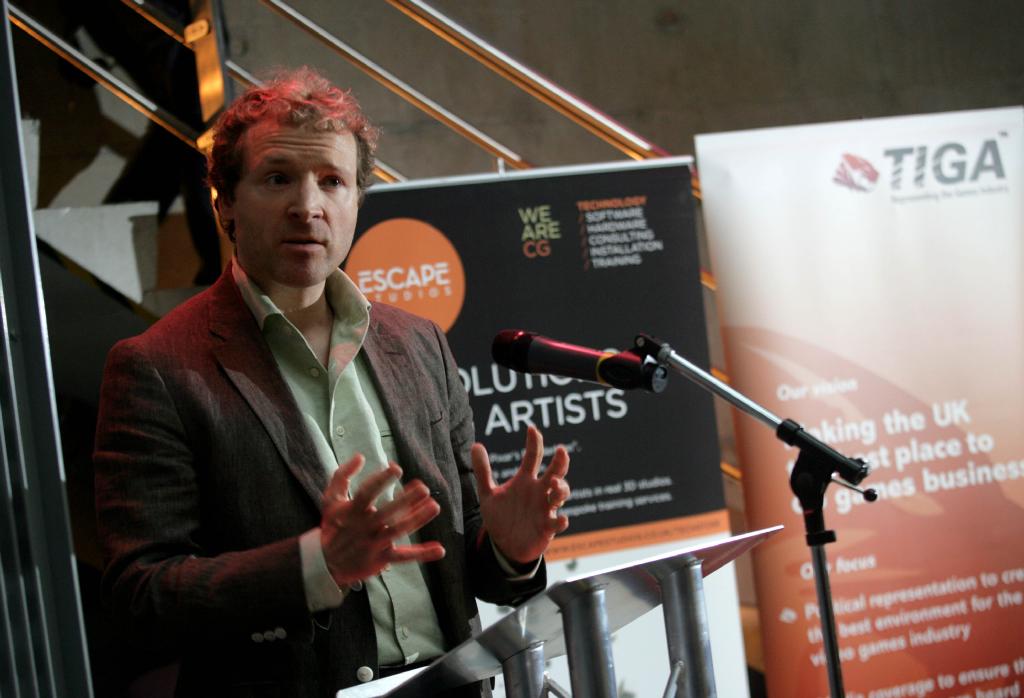 Image credit: TIGA
"182 studios closed down or exited the industry over the last two years alone," he said, although "2014 was the year that saw start-ups pass the growth baton to existing studios, which lead to the UK games industry workforce growing by almost 10 per cent."
"TIGA wants to see a flourishing developer and digital publisher sector, with strong numbers of start-ups, growing sustainable studios, a decline in the business mortality rate and an increase in overall studio numbers," Wilson said.
However, although the number of games studios that closed has fallen, the amount of start-ups has also fallen. 99 studios began business in 2014, while 224 started in 2013. But as the rate of closing studios has fallen, it can be reasoned that the studios of 2014 are more successful and longer lasting.
The total number of staff in the UK games studio industry has risen by 10%, as the number of companies with 15 or more staff rose by 27%.
The UK is home to a massively successful games industry, with developers including Rockstar, Eve Online's CCP Newcastle, Total War's Creative Assembly, Lionhead and Batman developers Rocksteady Studios.
In the wake of the global recession, it is clear that industries will suffer, particularly entertainment-focused ones like the gaming sector. However, these figures suggest that the games industry in the UK is recovering some ground.