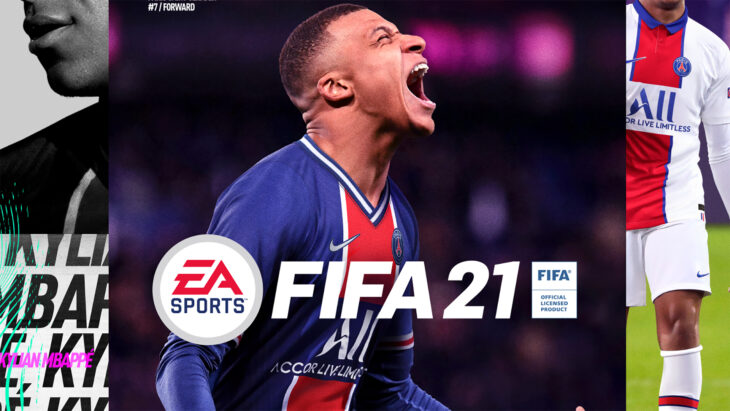 Last week was quiet on the new releases front, but that didn't stop a number of older games from pushing their way into the UK's top ten best-selling digital games chart.
The most impressive jump from a game was with Skate 3. For the first time in over a decade it has returned to the top ten, placing third. This is all thanks to a sale on Xbox Live which saw the price of the Xbox 360 version of the game drop to £3.74. Considering that the game will also be playable on Xbox Series X and S, this is a ridiculously good deal.
The sales weren't restricted to Xbox though. On PC Shadow of the Tomb Raider moved into fifth place. The game was also part of a bundle with Rise of the Tomb Raider, which is now in tenth place in the chart.
In addition, Days Gone has re-entered the chart in sixth place. The game saw a big sales boost thanks to the Halloween sale on the PlayStation Network. This sale has been particularly huge for games.
Looking at current releases, FIFA 21 is still in number one, as you'd expect. This is the third consecutive week that the game has been in this position, which is hardly surprising given the lack of competition it's seen. This is all with the game's sales having fallen by 40 percent week-on-week.
However, this is the second week in a row that the physical version of FIFA 21 has sold better than the digital version. Overall, most sales have still been digital, but this shows that there's still a big demand for physical releases, probably among casual gamers.
Rainbow Six Siege re-entered the chart in fourth place. The game is coming to next-gen consoles with a free upgrade, but it also has a Halloween event that's currently running. The combination of these two things has almost certainly provided this boost.
The top ten best-selling games on digital platforms in the UK for the week ending October 24, 2020 were as follows.