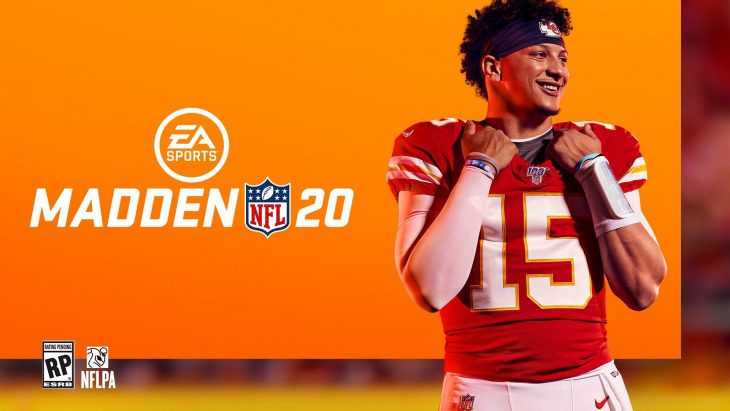 The latest report from the NPD shows that US gamers have spent almost $30 billion on video game products since the beginning of the year.
The Q3 2019 Games Market Dynamics: US report specifically shows that $27.9 billion has been spent on video game products between January 1, 2019, and September 30, 2019. This figure is up by 1 percent year-on-year, showing that spending is largely in line with where it was in 2018.
The specific spending for Q3 2019, which runs from July 1, 2019, to September 30, 2019, showed that $9.18 billion was spent. This number is also up by 1 percent year-on-year, indicating a small increase in spending this year, though identifying the cause could be tricky.
The NPD also reported double-digital percentage growth in spending on mobile devices, game subscription services, and digital content for consoles. However, this growth was offset by decreased in other areas of the market, specifically hardware. As the current console generation winds down, it only makes sense that consumers will hold back from buying any new hardware until the latest consoles are on the market.
The Nintendo Switch still continues to sell well, moving against the grain of other hardware on the market. But other than the Switch, all other platforms have experienced falling sales, leading to a 23 percent fall in the overall video game hardware market to $1.9 billion, compared to the same time in 2018. Q3 hardware spending dropped to $575 million, a fall of 22 percent.
Video game content sales rose to $24.7 billion, an increase of 3 percent year-on-year, and Q3 spending rose to $8.1 billion, another increase of 3 percent year-on-year.
The best performing games for Q3 2019 included Borderlands 3, Fortnite, Candy Crush Saga, Madden NFL 20, Grand Theft Auto 5, NBA 2K20, Pokemon Go, and Minecraft.
Q4 2019 will see a number of big releases, including Death Stranding and Pokemon Sword and Shield. It will be interesting to see whether or not these are enough to make an impact on spending year-on-year.