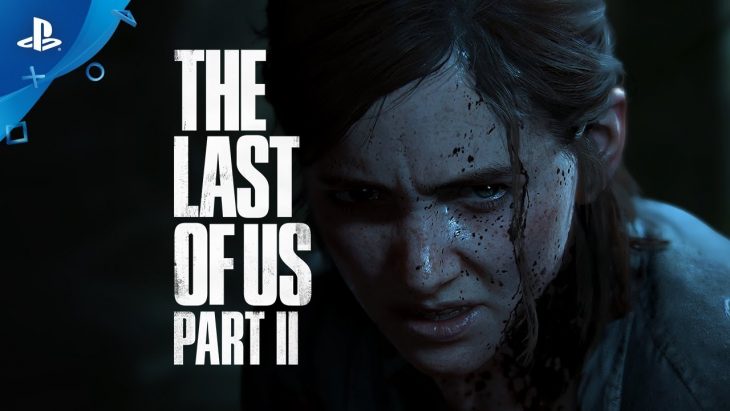 The NPD Group's report for US game sales in June 2020 shows a huge month for the region. The Last Of Us Part 2 was the leader for this growth, with the Nintendo Switch providing further back up with the usual favorites. Ring Fit Adventure though, has seen a surprising result.
The report shows that overall US spending on games for the month was up at $1.2 billion, a rise of 26 percent year-on-year. This is also the highest June since 2009.
Hardware spending dropped for the month at $191 million, a fall of 17 percent year-on-year. This is to be expected towards the end of a console generation. The Nintendo Switch seems unaffected, continuing to be the best-selling console on the market. It is also the best-selling console in terms of dollar sales.
Accessories spending shot up to $417 million for the month, a rise of 29 percent year-on-year. Multiple categories saw new spending records made over the course of the month, including headsets, gamepads, controller enhancements, and steering wheels. The best-selling accessory for 2020 so far, and June 2020, was the Xbox Elite Series 2 Wireless controller.
Software sales were also up at $570 million, which is the highest total for a June since 2010. This is an increase year-on-year of 49 percent.
The Last of Us Part 2 was the best-selling game of the month, and is the third best-selling for the year so far. Currently Call of Duty: Modern Warfare is the best-selling, with Animal Crossing: New Horizons just behind it, and Final Fantasy VII Remake coming in at fourth now.
The Last Of Us Part 2 also saw the highest launch month, in terms of dollar sales, for any game in 2020. It has generated the second highest launch month sales for any Sony exclusive, behind Marvel's Spider-Man.
Ring Fit Adventure was the biggest mover for the month. It leapt up from 835th in May 2020 to 7th in June 2020. This is all because of an increased availability, with more stock finally being delivered to retailers. The demand is obviously there for this game, and now that Nintendo is starting to keep up with demand, they're reaping the rewards.
Persona 4 Golden launched on Steam, which saw it move up to 18th from 615th. Lastly, SpongeBob SquarePants: Battle for Bikini Bottom – Rehydrated made it into the top 20, but not the top 10. The Outer Worlds did however manage to land in 10th place thanks to the Nintendo Switch version's release.
The top 20 best-selling games in the US, in terms of dollar sales, for the period between the May 21 and July 4, 2020: