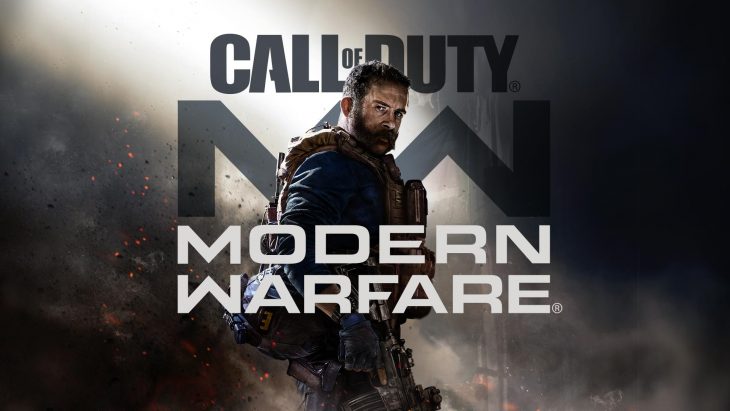 The NPD Group has released their report for the US games market for May 2020. The report shows that sales were up by a significant amount over the month, but growth overall has slowed since May was the third month since the coronavirus (COVID-19) pandemic outbreak.
The NPD report shows US hardware and software sales, both physical and digital, from a group of 14 major publishers. It also tracks accessories sales. Overall, US sales for the industry totaled $977 million for May alone, a rise of 52 percent year-on-year. This was also the highest total for May since 2008 in the US.
While the pace of growth in the country for game sales has slowed month-on-month, sales year-on-year are still up by 73 percent.
Breaking things down, software sales were up at $438 million, a rise of 67 percent year-on-year. This is impressive considering that there weren't really any massive releases for the month. Xenoblade Chronicles: Definitive Edition was the best-selling game for May 2020, debuting in fourteenth place in the overall sales chart for dollar sales.
Hardware sales on the other hand were up by 56 percent year-on-year at $235 million. This is the highest hardware total for May in the US since 2010. The Nintendo Switch was the best-selling console in terms of both dollar sales and unit sales.
Game card and accessories sales still grew, though much less so that hardware and software. The segment was up by 32 percent year-on-year at $304 million. The best-selling accessory was the Xbox Elite Series 2 wireless controller, which is the best-selling accessory for the year to date as well.
The top 20 best-selling games in the US based on dollar sales for May 2020 are as follows.