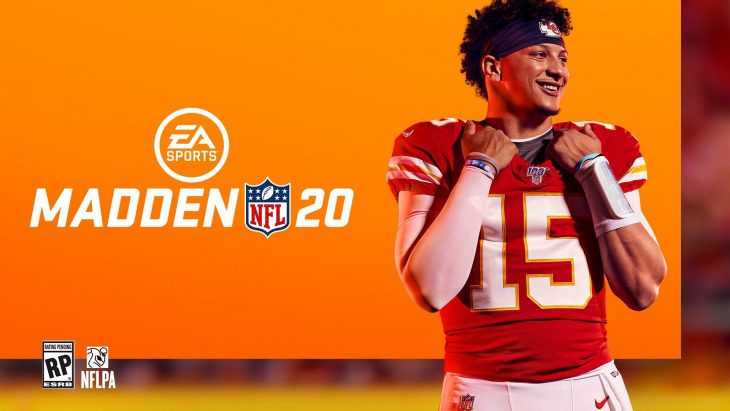 Madden NFL 20 holds the top of the US physical games wholesale chart the week ending on August 10, 2019. The game released and took the top of the chart last week. Even though the sales have dropped by 20% this week, Madden NFL 20 stayed on top, partly because of the lack of any new releases that could have claimed the top.
Nintendo's Japanese strategy RPG, Fire Emblem: Three Houses, which was in the second position last week, got pushed down to the fourth place this week, still performing well. Crash Team Racing Nitro-Fueled climbed to the second position. Even though the game saw a slight decline in its sales compared with the last week, other titles lost more in sales, which pushed it to the second position.
Rockstar's Grand Theft Auto V and Red Dead Redemption 2 are traditionally doing well, taking the fifth and the Seventh positions consequently. The online components of both games plus the GTA 5's latest update, which adds casino gambling in the game, significantly increased sales.
Minecraft sees a significant increase in sales on all platforms, partly caused by increased interest from several video game streamers who reviewed the latest features of the game.
This week is still Nintendo's week, with four Nintendo-exclusive titles in the top 10 of the best selling games in the US. Two of these games, Mario Kart 8: Deluxe and Super Smash Bros Ultimate are not recent releases and still perform very well, holding very decent level of sales.
Below is the US physical games wholesale chart for the week ending on August 10, 2019:
1. Madden NFL 20 – EA Sports
2. Crash Team Racing Nitro-Fueled – Activision
3. Super Mario Maker 2 – Nintendo
4. Fire Emblem: Three Houses – Nintendo
5. Grand Theft Auto V – Rockstar
6. Mario Kart 8: Deluxe – Nintendo
7. Red Dead Redemption 2 – Rockstar
8. Minecraft – Microsoft
9. Super Smash Bros Ultimate – Nintendo
10. Marvel's Spider-Man – Sony