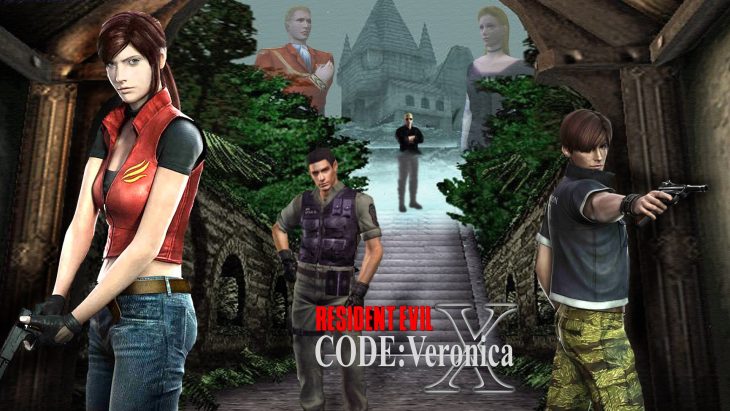 Sony recently revealed in a blog post that two new PS2 on PS4 games would be coming to the Playstation Store this week, alongside other new releases.
In Sony's most recent blog post relating to new games releasing on the Playstation Store were two new PS2 games that have been reworked and remastered for PS4. PS2 on PS4 games generally feature updated graphics, as well as trophy support for dedicated Playstation collectors. These latest games are no exception.
The first new PS2 on PS4 game releasing this week is Resident Evil: Code Veronica X. Code Veronica is held by most fans as the true sequel to Resident Evil 2, which introduced main character Claire Redfield and her motivation for getting involved with Umbrella in the first place, a search for her missing brother.
The second PS2 to PS4 game releasing this week is Harvest Moon: Save The Homeland. The game's story obviously inspired Stardew Valley, with players moving into their Grandparent's farm to take it over, as well as find a way to save the village from being destroyed and made into an amusement park. The game, apart from being extremely enjoyable to play, has nine different ways to save the village, allowing for a number of different playthroughs.
These titles aren't the only ones releasing this week however. Sony also detailed a number of new and exciting games coming to the Playstation Store, such as Butcher, a 2D pixel art game where players must decimate the human population of a space station as an android.
Also releasing this week is STRAFE, a controversial shooter that takes heavy inspiration from other games in the genre such as DOOM and WOLFENSTEIN. Human Fall Flat, an indie hit, will also have players attempting to move a character through complex puzzles and levels while controlling each limb separately. Loco Roco Remastered will launch this week too, originally released for the PSP, this puzzle game features a brilliant art style that is already winning players over as they work their way through it's 40 or so levels. Finally, also releasing this week is NBA Playgrounds, an arcade take on the series series NBA 2K.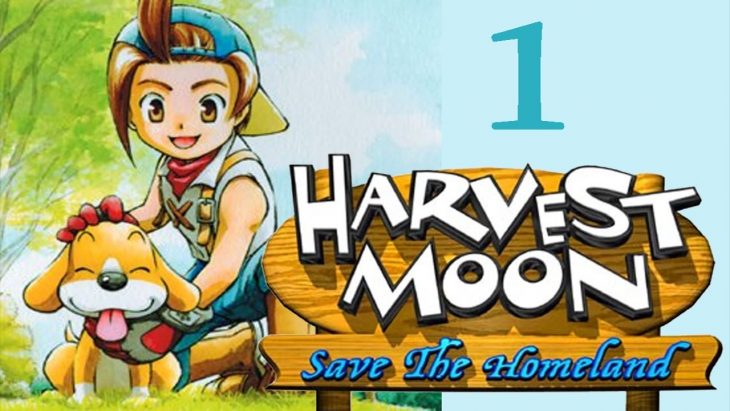 Related Topics:
Harvest Moon: Save The Homeland
,
Resident Evil: Code Veronica X
---