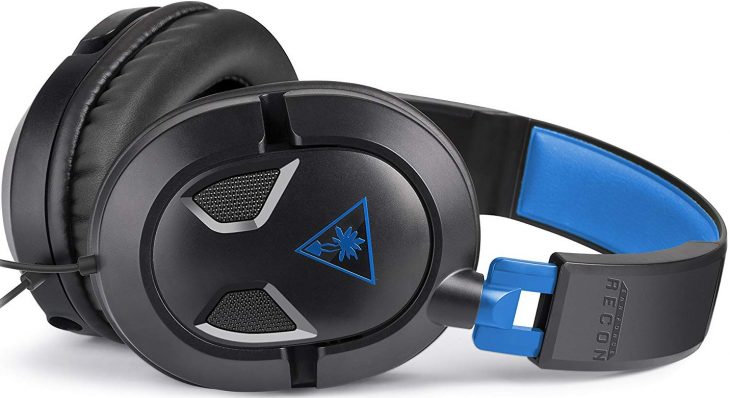 Turtle Beach, gaming headset maker and brand, has reported strong Q3 financials, showing how the company is taking more and more of the market.
Year-on-year revenues are up from $36 million to $74.4 million, an increase by 107 percent. Net income has increased alongside this after posting a loss of $500,000 last year to $14.4 million.
Compared to Q3 2017, when earnings per share was at $0.04 per share, a huge boost can be seen for the same period this year. Currently earnings per share are at $0.91 per share for the latest quarter.
The company's earnings before tax, interest, depreciation, and amortization have also increases. Year-on-year the company has risen from $3.3 million to $17.6 million for the third quarter.
The rise in popularity of multiplayer titles such as Fortnite and PUBG had an impact on gaming headset sales. Turtle Beach reported that headset sell-through is up by 84 percent for September 2018 compared to September 2017. The battle royale genre, and in particular Fortnite, have grown to become well known in mainstream media, introducing even more new players to games and the need for gaming headsets.
Compared to 40.2 percent, Turtle Beach now has a 45.2 percent revenue share on console gaming headsets in the US and Canada. With so many other headsets on the market, including official Sony and Microsoft products, it's impressive that a third-party manufacturer can dominate so much of the market.
Juergen Stark, CEO of Turtle Beach, told press that the company had delivered another quarter that sees growth as well as higher profits compared to the same period last year. He said that the reason for this growth is the company's range of products, which offer gameplay enhancements for gamers of any level, whether they're pros competing in tournaments, or hobbyists just playing their first ever title.
As a result of the impressive growth and financial reports of the third quarter the company is raising their expectations for the fourth quarter. With the holiday season ahead and no sign of the sales slowing down leading into the busiest shopping period of the year, it stands to reason that Turtle Beach can anticipate even more success.
By the end of March 2019 the company is expected to have paid off their subordinated notes, while simultaneously growing to offer more products and innovations in the market.