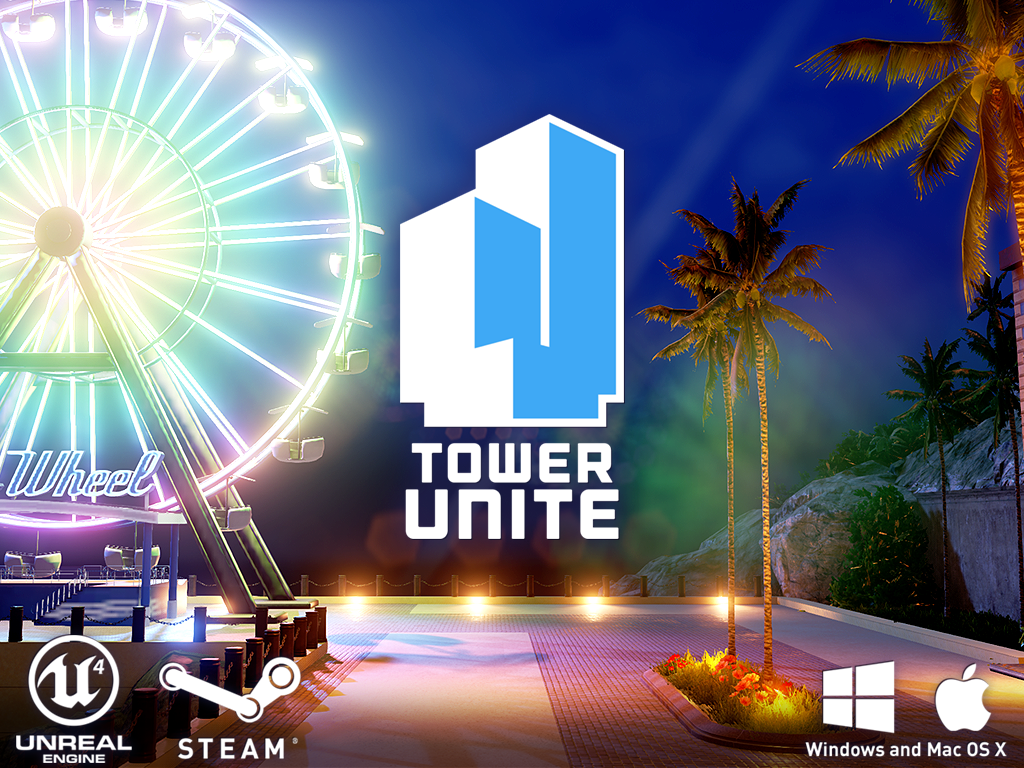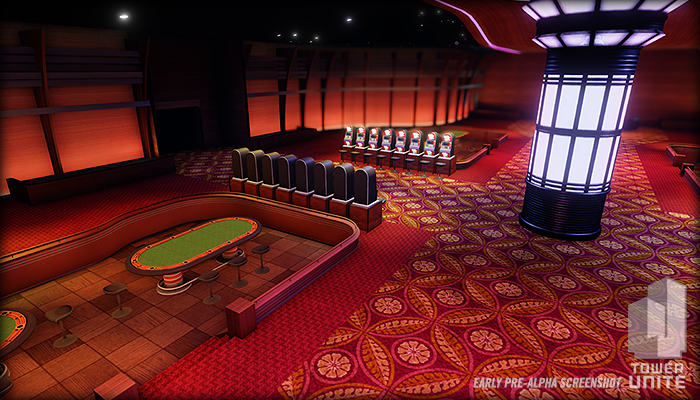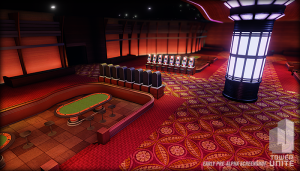 What do you get when you mix Garry's Mod with Playstation Home? You'd end up with Garry's Mod's most popular game mode, GM Tower by Pixeltail Games. Created in 2009, GM Tower is full of a different assortment of game types, modes and activities. Over the years, Pixeltail Games and GM Tower have evolved, and eventually the team and their ideas outgrew Garry's Mod's restrictive engine. With this, Pixeltail Games has decided to develop a standalone version of GM Tower from the ground up in the Unreal Engine 4. Currently the project is live on kickstarter, and has made over 10% of its goal in less than 3 days, but in order to succeed the project needs more contributions.
Aside from most of what players know about GM Tower, Tower Unite is a game free of modern premium memberships, pay-to-win features and subscriptions. It's a one-time purchase, with years of endless content to follow. In Tower Unite you'll find nearly everything that was available in GM Tower and more. The three major aspects of the game are the Plaza, your Condo, and the Worlds.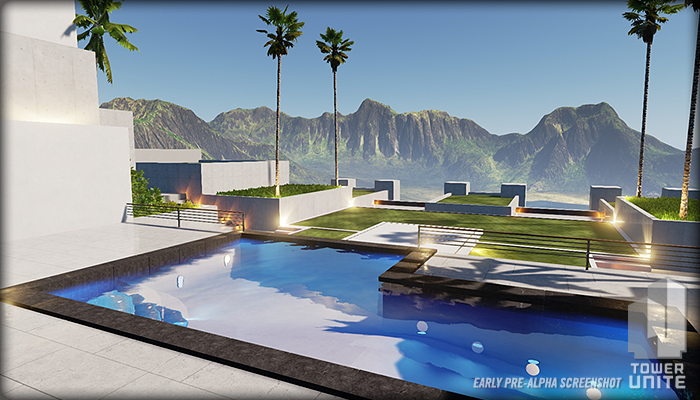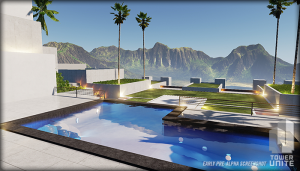 The Plaza is the central hub of Tower Unite, and in the plaza you can find your friends and other players, shop for clothing and items, and explore beautiful areas. There's a casino, an arcade, an interactive boardwalk and access to the game worlds and condos. There are even interactive theatres that will play any compatible URLs, like Youtube or Twitch, that players supply them with. The Pulse nightclub is perhaps one of the most spectacular areas in the Plaza. In the nightclub players can choose any song they like off of Soundcloud and it'll play throughout the club, but not only will the song play, it will also present a spectrum analyzer and the lights in the club and on the dancefloor will beat to any song you choose. In an interview with one of the Pixeltail Game's devs, Scott Kauker (a.k.a Foohy) there will be new "turbo effects," to include rainbow and sparkle effects across the stage and dance floor. The new plaza will have a new layout, a day and night cycle and more that will make Tower Unite's plaza a huge upgrade over GM Tower's.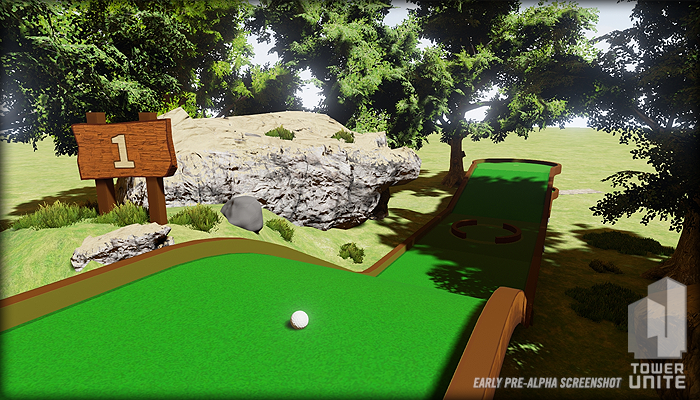 Each player's condo is a fully customizable place that players can call home. Once a player purchases a condo they can also purchase various items of furniture, modules (like a pool) and room layouts. The condos also feature the same multimedia capabilities as the theatre and the nightclub. Currently the condos are merely next-gen versions of the GM Tower condos, but the developers promise to overhaul them entirely.
The game worlds is where the core gameplay is at. Within the plaza is a game mode center, where there will be every game mode from the original GM Tower and more, although most of the returning games are being rebranded or vastly improved. Currently PvP Battle (now known as Slaughter Day Night Live) will be making a return with more hilarious and brutal deaths that require skill to execute. Accelerate, a new kart-racing game mode, will be coming to Tower Unite. Tiny Crusaders is a new 1v4 game mode where 4 overweight knights will take on a dragon in battle, and is based on Ultimate Chimera Hunt. Ball Race is the game's Monkey Ball style racing game, where players will race in ball-vehicles across intricate maps. There's also a wacky mini-golf game, which is just mini-golf on maps that are too wacky for real life. There are many more game types, a few of which haven't been officially announced yet, that are incredibly fun.
Again, Tower Unite is a social hub for players to get together and experience the social fun of an MMO with game types that are as fleshed out as similar AAA titles. PixelTail Games has put their project on Kickstarter, and at the time of writing this is about 14% of the way there with 26 days to go. If this incredibly fun and beautiful game sounds like a game you'd like, be sure to donate!
For more information visit: https://www.kickstarter.com/projects/pixeltailgames/tower-unite
---