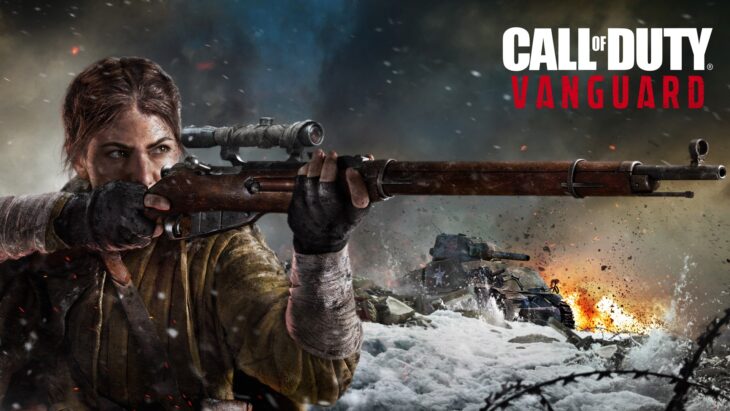 The NPD Group has released its chart for game spending in the US for the month of November 2021. The chart shows that overall, spending is down 10 percent year-on-year for the month compared with 2020.
For the 2021 year-to-date, spending is up by 9 percent at $52.9 billion. However, it's segmented such as hardware that is bringing spending down. Hardware spending has fallen by 38 percent year-on-year at $883 million.
The group believes that this low point, the worst since 2016, has been caused by the lack of available consoles on the market. In reality, this is only set to get worse as time goes on, since every major platform manufacturer, Nintendo included, has advised fans that its consoles will become scarce in 2022.
The best-selling console for the month was the Nintendo Switch. 1.13 million units were sold in the month, and it's been the best-selling for the US in 35 out of the last 36 months now.
Accessories sales were also down by 20 percent year-on-year dropping to $258 million, the lowest since November 2017.
Call of Duty: Vanguard was, unsurprisingly, the best-selling piece of software on the market for the month. This is the fourteenth consecutive year that the franchise has topped sales for the month of November in the US. Vanguard is also now the second best-selling Call of Duty, behind only Call of Duty: Black Ops Cold War.
Battlefield 2042 filled in second place, and Pokemon Brilliant Diamond and Shining Pearl took third place together. Forza Horizon 5 took fourth place and managed to set a new sales record for the franchise.
Finally, Shin Megami Tensei V made it to sixteenth place, which is the highest-charting place for a game in the series in history. This is likely because it was available on the Switch.
The top twenty best-selling games in the US for the month of November 2021 were as follows.