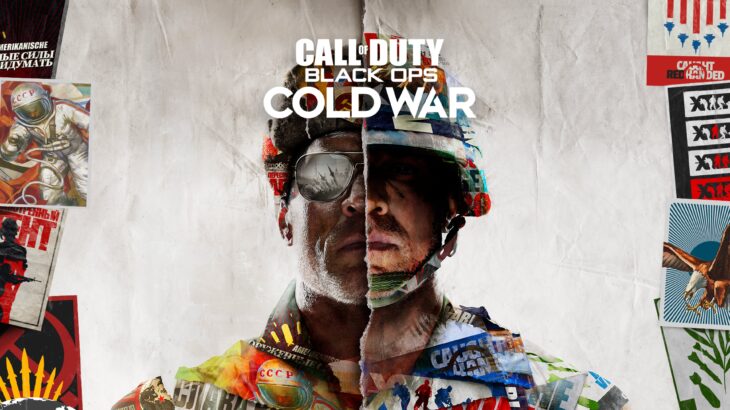 Across Europe and Australia in November 2020, 2.35 million game consoles were sold according to the latest GSD data. This is a 32 percent increase year-on-year. This is thanks to revenue from the PS5 and Xbox Series X/S, which pushed the month up to €830 million, up 83.5 percent over last year.
While the new consoles definitely drove growth, the Nintendo Switch managed to hold out as the best-selling hardware for the month. Sales for the device were down slightly by 2.2 percent year-on-year. This is thought to be due to the launch of the latest mainline Pokmeon games in November 2019, with November 2020 having nothing close to as big in terms of releases.
It's worth noting that the new Xbox and PlayStation consoles completely sold out, so revenues could have been higher with more stock.
The biggest market for consoles overall for the month was the UK, with France following close behind.
3.23 million controllers, toys-to-life products, and headsets were sold over the month. This is a small decrease year-on-year of 1.6 percent. The DualShock 4 controller was the best-selling accessory, with the new DualSense controller falling in behind it.
There was also a small decrease of 5.5 percent year-on-year for digital top-up cards for marketplaces such as the PlayStation and Microsoft Store.
25.2 million games were sold across digital and physical outlets, which is an increase year-on-year of 14.7 percent.
The digital market is what drove the growth here. Download sales were up by around 41 percent year-on-year, while the physical market seemed to drop by 2.9 percent compared to the same period in 2019.
It should be noted that digital sales does not include data from publishers such as Nintendo, who do not share their digital sales data. As a result, some key releases like Spider-Man: Miles Morales and Demon's Souls are absent.
The largest market for games for the month was the UK. Here, sales were up by 31.9 percent year-on-year. Germany followed, with sales up by 23.5 percent, and France came after them, with sales up by 0.5 percent.
It was European markets that posted the most significant year-on-year growth. Italy's downloads were up by almost 90 percent, and France's were up by 85 percent, with the UK's up by 78 percent. This is thought to be the result of the coronavirus (COVID-19) pandemic forcing more users to stay at home.
Ubisoft was the biggest publisher for the month. This is thanks to Watch Dogs Legion and Assassin's Creed Valhalla launching, both of which are available on the new consoles that launched that month.
PS4 games had the biggest share of the physical and digital game sales market. The Switch was the biggest when it comes to purely physical sales, though it's unknown what their digital sales are.
Digital game sales were up by 40.8 percent year-on-year on PS4, but physical sales took a 13.3 percent decrease. Switch physical sales are down by 7.4 percent, but it's thought that this is because of the comparison to Pokemon Sword and Shield's launch month.
The top 20 best-selling games in the EMEAA in terms of digital and physical sales combined for November 2020 were as follows.