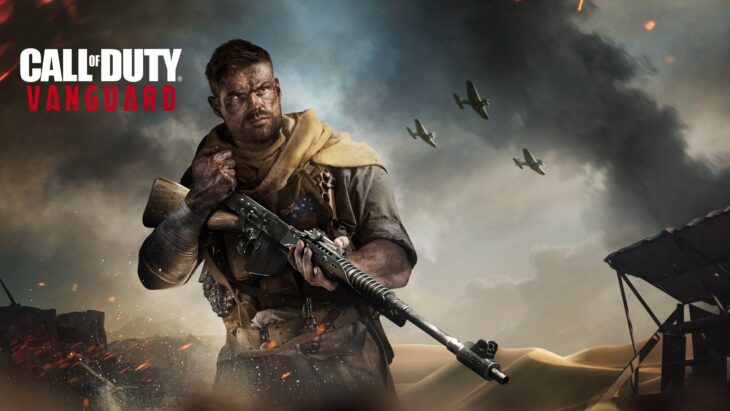 Video game sales have set a new record in 2021, with the amount of total consumer spending adding up to more than $60.4 billion. This figure translates into an 8% total year-over-year increase in sales as reported by NPD not too long ago.
A large majority of the sales is attributed to software which brought a total of 85% of the revenue reaching the value of $51.7 billion in 2021. This figure includes the sales of digital games, downloadable content, and subscriptions across multiple platforms including cloud gaming, mobile, consoles, and PC, as well as portable devices and virtual reality. This marked a 7% increase in sales compared to the year 2020.
The best seller for 2021 was Call of Duty: Vanguard followed by another installment of the Call of Duty franchise, Black Ops: Cold War. It is worth mentioning that Call of Duty games have been appearing at the top of the US sales charts for thirteen consecutive years, despite a couple of its titles not selling as they used to in the prior months.
When it comes to exclusive titles, Marvel's Spider-Man: Miles Morales was PlayStations bestseller while Pokemon: Brilliant Diamond and Shining Pearl was the number one seller of 2021 on the Nintendo platforms. Forza Horizon 5 took the top spot in sales as a Microsoft exclusive of 2021.
Hardware saw a larger growth in sales compared to software as console revenues reached $6 billion which is a 14% increase compared to the $5.3 billion in 2020.
Video game accessories also increased in sales by 2% compared to 2020, coming in at $2.7 billion with the Sony's White DualSnese Wireless Controller being the best-selling controller of the year.
The NPD also shared bestseller reports for December 2021. Call of Duty: Vanguard took the top spot with Halo Infinite coming in second and Pokemon: Brilliant Diamond and Shining Pearl following third.
Compared to 2020, the overall consumer spending decreased by 1% coming to a total of $7.4 billion. Hardware sales also saw a 3% decrease in sales for the month of December with Nintendo Switch remaining the best selling console of the month.