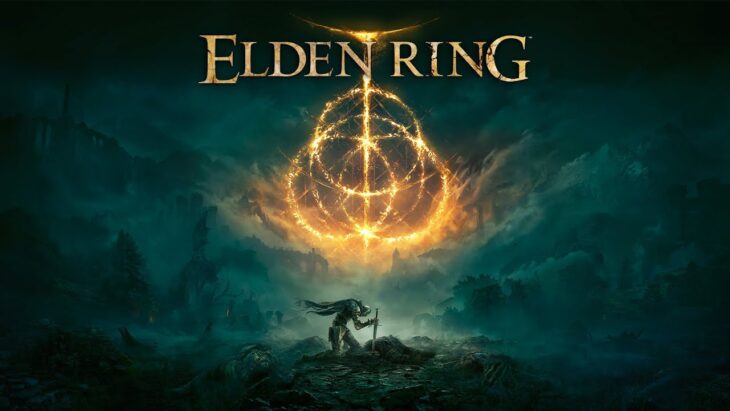 According to GfK's latest hardware and accessories sales data, as well as GSD's digital and physical games sales information, more than 112 000 consoles, around 2.8 million games, and more than 700 000 accessories have been sold in the UK during the previous month.
Compared to February this year, console sales have seen an increase of 21%, however, it is a 46% year-on-year sales drop caused by the stock shortages.
The latest generation of Xbox consoles saw a 61% increase while Nintendo Switch console sales have dropped by 21% compared to last month. PlayStation 5 is once again the third best-selling console due to stock shortages, however, this month's stocks did increase by 45%.
Video games sales seem to be going steady, seeing only a 0.6% increase compared to the previous month. Elden Ring was the best-selling game of the month, followed by Gran Turismo 7 with the PS5 version accounting for 73% of total sales.
GTA 5 came in at No.3, seeing a 45% increase in sales compared to 2021. WWE 2K22 managed to reach No.5 with its sales being up more than 164% for the first four weeks compared to its predecessor which launched in October 2019.
Tiny Tina's Wonderlands came in at No.6 with 76% of its total sales being digital downloads with an almost equal split between PlayStation and Xbox platforms.
Kirby and the Forgotten took No.10. However, it likely would have taken a higher spot if we had any information on Nintendo's digital sales.
The best-selling accessory of the month was the Carbon Black Xbox Wireless Controller which managed to climb up 15 places. The Robot White version of it came in at No.2 and the PlayStation 5 DualSense Controller fell to No.3.
The fourth place was taken by the wired Xbox Controller (Black) from Power A and at No.5 was the Ear Force Recon 50X Headset from Turtle Beach. Overall, the peripherals sales have seen a 6% increase in sales compared to February 2022, however, their yearly sales seem to be down by 29% compared to March 2021.
Below is the top twenty best-selling video games in the UK in March 2022:
1. Elden Ring
2. Gran Turismo 7
3. Grand Theft Auto 5
4. FIFA 22
5. WWE 2K22
6. Tiny Tina's Wonderlands
7. Grand Theft Auto Online
8. Pokémon Legends: Arceus*
9. Horizon Forbidden West
10. Kirby and the Forgotten Kingdom*
11. F1 2021
12. Red Dead Redemption 2
13. Assassin's Creed Valhalla
14. NBA 2K22
15. Star Wars: Battlefront 2
16. Star Wars Jedi: Fallen Order
17. Mario Kart 8: Deluxe*
18. Tom Clancy's Rainbow Six: Siege
19. Call of Duty: Vanguard
20. Stranger of Paradise: Final Fantasy Origin