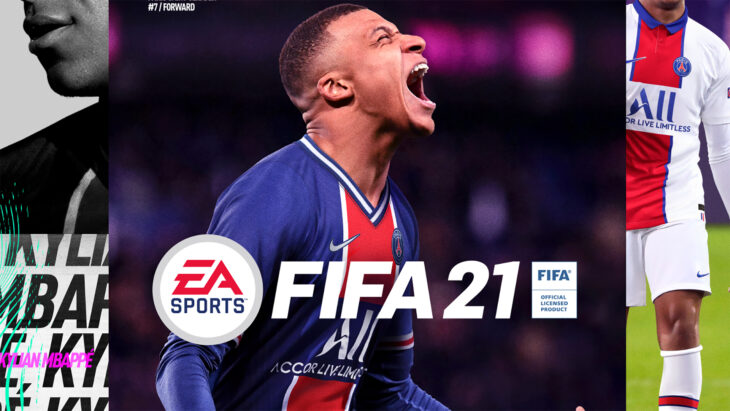 In the four weeks ending July 3, 2021, more than 183,000 consoles were sold according to the latest GfK data. This represents a growth of 6 percent month-on-month.
The PlayStation 5 came out on top as the best-selling console for the month, despite stock levels being slightly lower than they have been over previous months. The Xbox Series X/S rose to become the second best-selling console of the month, with the Nintendo Switch coming in third. Both Nintendo and Xbox saw improved sales in June over May for their devices.
Game console sales have passed 1.1 million units sold in the UK for the first six months of the year. Which is up by 25 percent year-on-year. When it comes to games, data shows that 2.5 million digital and physical units have been sold in June alone. Despite that seeming like a large number, it's actually down by 29.7 percent over 2020, when lockdowns were in full effect. This is also the comparison period for the incredibly popular The Last Of Us Part 2.
Digital games accounted for 1.62 million of the games sold last month, down by 31.4 percent year-on-year, and physical sales made up 876,000 units, which is down by 26.4 percent. Nintendo was the biggest physical publisher while Ubisoft was the biggest digital one for the month.
The biggest new game of the month was Ratchet and Clank: Rift Apart, a PS5 exclusive. This was followed by Mario Golf: Super Rush, a Nintendo Switch exclusive, though FIFA 21 was the best-selling game for the period overall.
731,879 accessories were sold over the month, up 19 percent month-on-month but down by 19.6 percent year-on-year. The DualSense controller for the PS5 managed to remain the best-selling accessory, and the two colour variants have joined it as the second and fourth best-selling accessories as well.
Interestingly, controller revenue was up by 7 percent, and headset revenue up by 9 percent, for the first six months of 2021. Considering that two new consoles have just launched, this seems like a small increase. Clearly though, it shows how strong sales for the devices were during lockdown last year.
The top twenty best-selling games in the UK for the month of June 2021 were as follows.