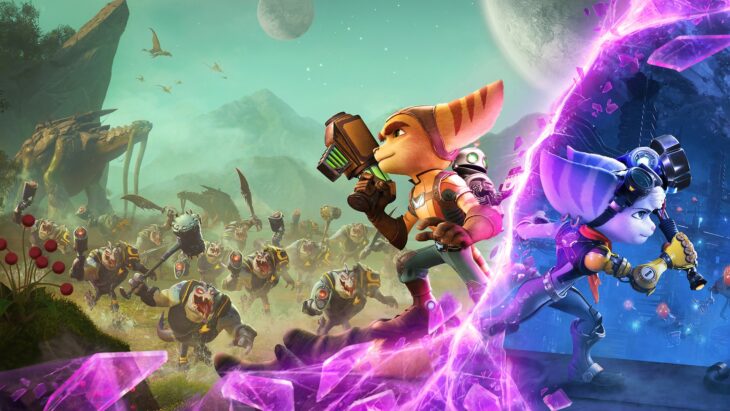 The games industry as a whole is simply keeping up with the inflated sales from this period last year, when people were buying more games than ever due to the pandemic. However, hardware sales in the US saw quite a spike in June 2021.
According to the NPD Group's latest report, overall consumer spending in the US was up by 5 percent, hitting $4.93 billion for the month. This follows a 2 percent dip in April and 3 percent subsequent rise in May, showing that only in June did spending start to rise above 2020.
Content and accessories spending was flat, but hardware sales were up by a whopping 112 percent, reaching $401 million for the month. The Xbox Series X/S was the biggest driver for sales for the month in dollar sales. The PS5 has been leader in dollar sales twice since both of these new consoles launched, November 2020 and January 2021. Now though, the Xbox Series X/S has hit that point for the first time since it hit the market. Neither new console can match the Switch for unit sales in a month, at least not yet.
Software spending across mobile, cloud, PC, console, and subscription services reached $4.32 billion, up 1 percent year-on-year.
The PC and console segment was dominated by Ratchet and Clank: Rift Apart, a PS5 exclusive. It more than doubled the franchise's previous record for launch month sales, set in 2016. Mario Golf: Super Rush hit third place in sales, and Scarlet Nexus came fifth.
The sales chart also showed Tony Hawk's Pro Skater 1+2 Remaster bursting back up to seventeenth place thanks to the release of the Switch version. Sea of Thieves made it to twentieth thanks to the latest crossover event with Pirates of the Carribean.
Accessories saw a fall of 1 percent in sales to $207 million. Three out of the top four best-selling accessories were DualSense controllers for the PS5.
The top twenty best-selling games in the US between May 30 and June 3, 2021 were as follows.