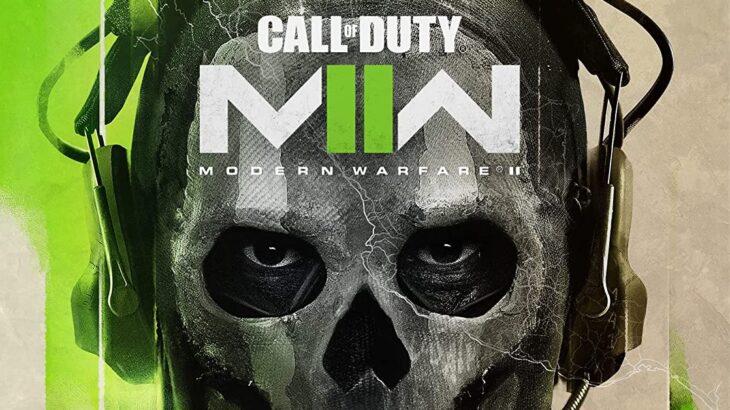 Games sale revenue for 2022 in the United States came in at around 57 billion dollars, per the NPD report statistics. The annual total marks a 5% decrease when compared to 2021 figures.
The majority of the revenue for 2022 came in the form of software sales. 84% of total revenue was accumulated as a result of game content purchases, reaching a total of $47.5 billion.
Despite the impressive number, this is actually a decrease of 7% compared to the previous year. Figures for both physical and digital games, DLCs, and subscription services were down across all platforms in 2022.
Call of Duty: Modern Warfare 2 ended the year as the highest-grossing game of 2022, with Elden Ring taking the second spot. The Nintendo Switch finished the year in the top spot for most consoles sold in the United States, the UK, and Japan.
Going by platform, God of War: Ragnarok was the number one game for PlayStation, Pokémon: Scarlet and Violet were number one for Nintendo as expected, and in a somewhat surprising outcome, Forza Horizon 5 finished 2022 as Xbox's best-selling exclusive title.
Despite software sales falling, hardware sales figures actually increased by 8%, with console earnings totaling just over $6 billion in 2022. This is mostly attributed to the better availability of console stock in 2022, compared with the previous year, when there was a significant deficit of stock available for sale.
As far as game accessories go, overall revenue also increased by 8% in 2022, with customers spending over $2.5 billion in total, with the most popular item being the Xbox Elite Series 2 Wireless Controller.
The NPD review for 2022 also focused on the most popular titles for the month of December, seeing Modern Warfare 2 ending the year as number one, Pokémon: Scarlet and Violet in second, and God of War Ragnarok coming in third.
Customer expenditure also increased by 2% in December, hitting a total of over $7.5 billion for the month.
Hardware sales were also up by 16% to $1.5 billion, and despite Nintendo being the overall winner for most consoles sold in 2022, the PS5 ended December as the top-selling console in the United States.
That's it for the sales figures for 2022. Listed below are the top 20 highest-grossing games of the year in America, according to the NPD data:
Top 20 best-selling games in the U.S. in 2022 (Digital + Physical):
1. Call of Duty: Modern Warfare 2
2. Elden Ring
3. Madden NFL 23
4. God of War: Ragnarok
5. LEGO Star Wars: The Skywalker Saga
6. Pokemon: Scarlet/Violet*
7. FIFA 23
8. Pokemon Legends: Arceus*
9. Horizon II: Forbidden West
10. MLB: The Show 22^
11. Mario Kart 8*
12. Call of Duty: Vanguard
13. Gran Turismo 7
14. Kirby and the Forgotten Land*
15. NBA 2K23*
16. Sonic Frontiers
17. Gotham Knights
18. Minecraft
19. Nintendo Switch Sports*
20. Super Smash Bros. Ultimate*