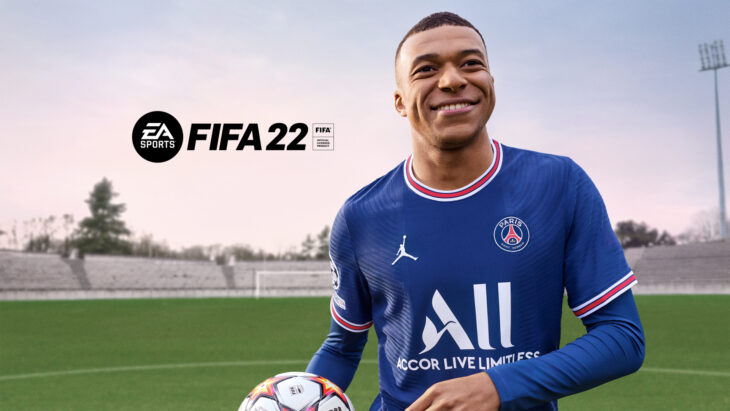 According to the latest data from GSD, more than 170 million video games, over seven million video game consoles, and more than 19 million accessories have been sold in Europe.
While these numbers definitely are impressive, it is worth noting that the 170 million video games, including both physical and digital sales, represent a decline of 9.5% compared to the prior year.
It is also important to mention that the year 2020 was special due to the Covid-19 pandemic and subsequent lockdowns, which lead to a large increase in demand for video games and consoles overall. If we compare 2021 with 2019 data, the 170 million games sold would represent a 12.3% increase in software sales.
FIFA 22 was the best-selling game, selling almost twice the amount of the 2021 runnerup, GTA V. Call of Duty: Vanguard came in fourth place marking a 34% decline in sales compared to the previous Call of Duty installment, however, it is the second best-selling new release.
F1 2021 also made it on the list of bestsellers due to the dramatic season and the rivalry between pilots Lewis Hamilton and Max Verstappen.
In total, 29% of all video games sales were titles released in 2021 which is around the same percentage as the year before.
On the console side of things, Nintendo Switch remains the best-selling console in Europe in 2021, while at the same time seeing its sales drop by 6% compared to 2020, which is not unusual considering the pandemic and the release of the new Animal Crossing game during it.
PlayStation 5 sat comfortably in second place while the Microsoft Series X and Microsoft Series S consoles came in third. It is worth noting that there is still a huge shortage of both the latest PlayStation and Xbox consoles and both would probably see higher sales if their availability was better.
In terms of accessories, 20.2 million of them were sold, marking an increase in European sales of 5.4% compared to the year prior. The king of the accessories was PlayStation, taking both first and second place with their PS5 DualSense Controller and PS4 DualShock controller respectively. Nintendo Switch Joycons came in third, barely beating the Xbox Series S/X controller.
16.1 million point cards have been sold which is a 16% decline compared to 2020. The best seller in this field was the PlayStation Store Top-Up card followed by the Nintendo eShop card.
Below is 20 best-selling video games in Europe in 2021 (Digital + Physical).