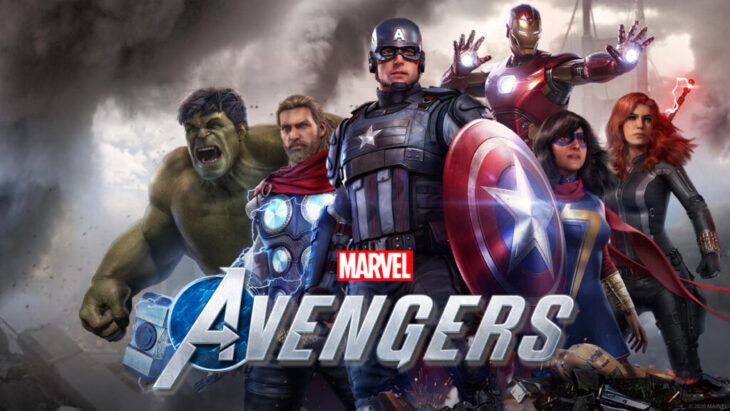 September 2020 was a huge month for game releases. The NPD Group's monthly report on sales in the US recorded seven new releases among the top eleven best-selling for the month. In addition, hardware, software, and accessories have all seen a rise in sales.
Marvel's Avengers was the best-selling game of the month. It saw the second highest launch in terms of dollar sales for a superhero game ever, just behind Marvel's Spider-Man. Despite the game's lackluster reviews, it seems to be getting better as time goes on.
In second place is Super Mario 3D All-Stars, which has made it based on physical sales alone. It's had the sixth-highest launch in terms of dollar sales for any Nintendo game in history.
Other games that made it into the top ten include Tony Hawk's Pro Skater 1+2, NBA 2K21, which also made it on physical sales alone, Star Wars: Squadrons, and Crusader Kings 3. Both Crusader Kings 3 and Tony Hawk's Pro Skater 1+2 saw the best launches in their respective franchise's history. They're both the best-selling games in their franchises based on just a single month's sales.
Video game content sales for September 2020 were up by 10 percent year-on-year at $4.31 billion. This is made up of digital sales, retail sales, and add-on and microtransaction sales. Mobile and subscription spending has also been lumped in thanks to Sensor Tower.
Within this, the industry has seen growth across all segments.
Games software, subscriptions, and add-ons have seen a rise of 8 percent year-on-year to $3.84 billion. Games and hardware sales are at $277 million, up by 15 percent year-on-year.
As you'd expect, the Nintendo Switch was the best-selling hardware for the month. The sales for this device alone were enough to offset the losses seen on the PlayStation 4 and Xbox One's sales.
Game accessories are where the largest jump was seen though. The segment is up by 30 percent year-on-year at $191 million. Gamepads and headset spending were what pushed September over into such growth.
The industry has seen tremendous growth during the pandemic in the US. Spending on games for the year to date is up by 21 percent year-on-year at $33.69 billion.
The top twenty best-selling games for September 2020 in the US are as follows.