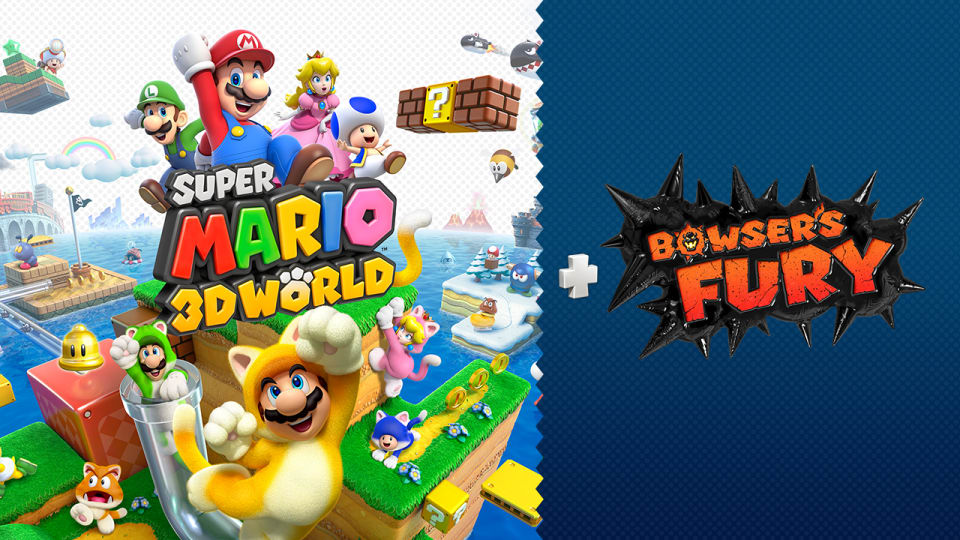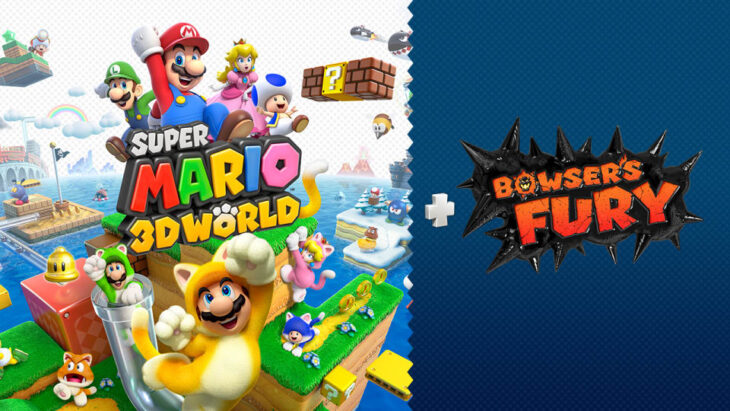 It should come as no surprise that Super Mario 3D World + Bowser's Fury has topped the game sales charts in both Australia and New Zealand. Despite the fact that Switch games barely ever enter the top ten in New Zealand, the game's popularity is such that it's surpassed all other games on the market this week.
Super Mario 3D World + Bowser's Fury is the Switch port of the original Wii U release. It contains some extra content in the form of Bowser's Fury, and is the first in a trilogy of major Switch releases coming over the next few weeks.
The second new release for the week, Little Nightmares 2, has also performed well in both regions this week. The game debuted in second place in Australia, and sixth in New Zealand. As the sequel to a beloved horror platforming classic, the game pleased fans but failed to add anything new to the franchise that iterated on the last title.
Outside of these two games, the charts haven't seen much change. With a lack of new releases, Grand Theft Auto 5 has made it to third place in Australia, and second in New Zealand. Rockstar Games' other major release, Red Dead Redemption 2, is fifth in Australia, and third in New Zealand.
Clearly, players are turning to these familiar online worlds with a lack of anything else new to take their interest.
Assassin's Creed Valhalla's River Raid update has definitely helped keep the game in each chart, eighth in both, but the game is slowly slipping back out. The second season and first major DLC may help to boost sales once again in early March.
FIFA 21 has fallen a few places to seventh in both charts this week. This comes off the back of a discount from EA. However, the games further up the chart definitely have larger player bases at this point in time. This may be a contributing factor to the title's position this week.
Call of Duty: Black Ops Cold War's second season of content has been revealed, and clearly fans are ready for it. The game placed fourth in both regions this week, showing a resurgence in popularity as players ready themselves for more content.
The final game of note this week is The Legend of Zelda: Breath of the Wild. The 35th anniversary of the Zelda franchise comes the week after this recorded period, and already we can see the influence of this anniversary on the franchise's sales.