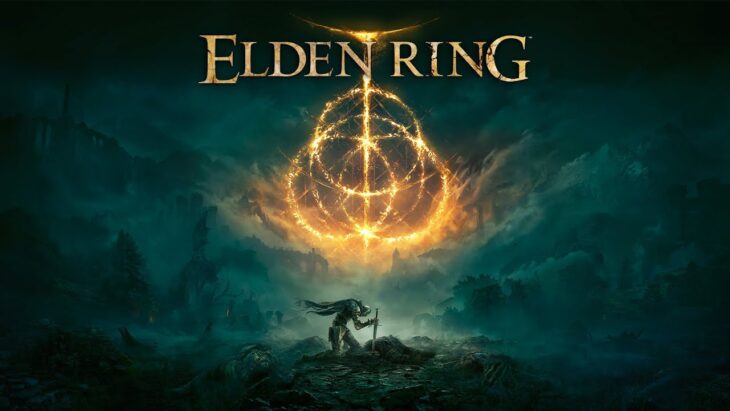 According to the latest GSD charts, Elden Ring is the best-selling game in the UK for the second week in a row in downloads and digital sales.
Elden Ring's digital sales have seen a 56% decline compared to its last week's successful launch, however, this type of game usually may see a 80% week-on-week sales drop which means that Elden Ring is still performing quite well.
According to GSD data, Elden Ring's weekly sales are down by 61%. It is worth noting that this data includes both digital and physical sales combined.
Around 42% of all sales were accounted for by the PlayStation versions of the game, while Xbox and PC versions accounted for 32% and 26% respectively.
The PlayStation 5 and PlayStation 4 exclusive title Gran Turismo 7 came in second behind Elden Ring during its launch week and 57% of the sales were accounted for by digital downloads.
This racing sequel has seen a 185% increase in digital sales compared to its predecessor's launch in 2017 which is a testament to just how much the digital market has grown over the last five years.
GSD data shows that 78% of Gran Turismo 7 sales, including both physical sales and digital downloads, were accounted for by the PlayStation 5 version of the game. This makes Gran Turismo 7 the third biggest PlayStation 5 launch of the year, right behind Elden Ring and Horizon: Forbidden West, however, it is worth noting that it was extremely close between these three games.
Nintendo's Triangle Strategy did not make it on the charts due to Nintendo not sharing their digital sales data publicly, however, the game managed to reach No.7 in the GfK boxed charts.
Below is the top ten best-selling digital games in the UK for the week ending March 5, 2022:
1. Elden Ring
2. Gran Turismo 7
3. FIFA 22
4. Assassin's Creed Valhalla
5. Grand Theft Auto 5
6. Horizon Forbidden West
7. Star Wars Battlefront 2
8. Horizon Zeron Dawn
9. Batman Arkham Collection
10. F1 2021