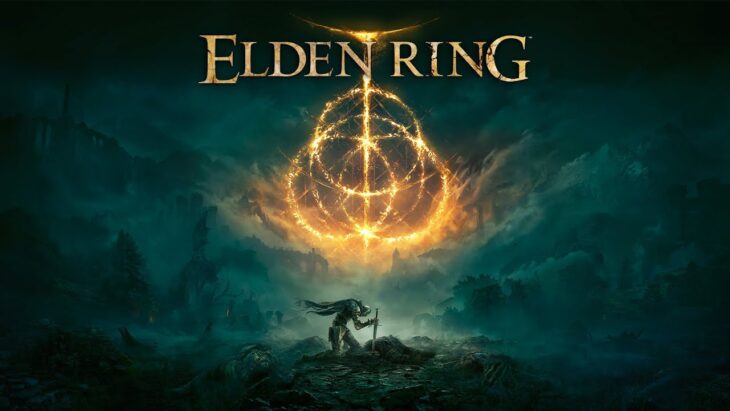 According to GSD's latest digital and physical data, Elden Ring is the biggest video game launch in the UK since Call of Duty: Vanguard.
Last week, Elden Ring has managed to achieve 2.5x more sales compared to the sales of the last week's No.1, Horizon: Forbidden West. In fact Elden Ring is the biggest game to launch since Red Dead Redemption 2 which was released in October 2018, excluding the FIFA and Call of Duty franchises.
During its first week of sales, Elden Ring managed to beat Cyberpunk 2077 and Assassin's Creed Valhall, both of which have had significant sales numbers at launch back in 2020.
According to the data posted by GSD, 68% of all Elden Ring sales were accounted for by digital downloads with the Xbox and PC being the biggest digital platforms. Xbox downloads accounted for almost 85% of total Xbox sales, while PC downloads accounted for 73%. Digital sales for both PlayStation 4 and PlayStation 5 accounted for roughly 50% of total sales.
When it comes to combined sales of both digital and physical games, PlayStation 5 accounted for 32% of the total sales, PC accounted for 30%, Xbox for 29%, and 9% of the total sales were accounted for by Playstation 4 copies.
Due to Elden Ring's success, last week's No.1, Horizon: Forbidden West, got knocked down to No.2 with its digital and physical sales combined seeing a decline of 80%. Forbidden West falls down to No.3 when it comes to digital charts only, behind FIFA 22.
The only new game that charted this week is Grid Legends which barely managed to make it into the Top 10 with 60% of its total sales being digital downloads.
Below is the top ten best-selling digital games in the UK for the week ending February 26, 2022:
1. Elden Ring
2. FIFA 22
3. Horizon: Forbidden West
4. Grand Theft Auto 5
5. Horizon: Zero Dawn
6. Assassin's Creed Valhalla
7. NBA 2K22
8. Uncharted: The Nathan Drake Collection
9. XCOM 2
10. Grid Legends