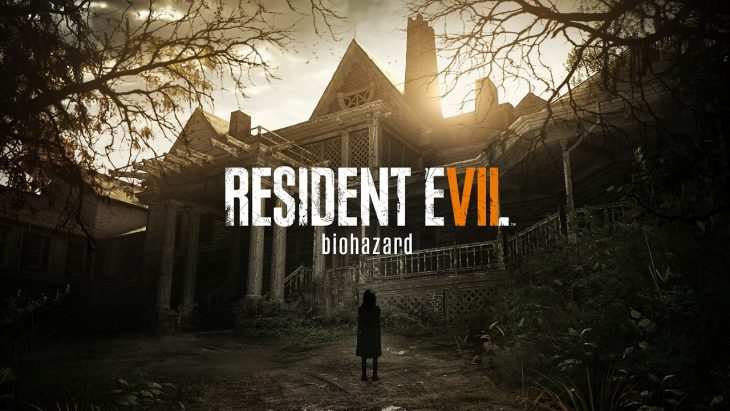 The NPD Group has releases its monthly sales report for the US for January 2017, including the list best selling games in terms of dollar sales.
Resident Evil 7 was the best selling game in January overall, with Call Of Duty: Infinite Warfare coming in at second. Resident Evil 7 was only available for five days during January, meaning it outsold every other game that was available from the previous holiday period. The only other game on the list to be released part way through the month was Kingdom Hearts HD 2.8 Final Chapter Prologue, which came in at sixth on the list.
Analysis of the best selling games on consoles by console basis in January 2017 shows that on Playstation 4 two of the month's exclusives didn't make it to the list, Yakuza 0, and Gravity Rush 2. An explanation for this could be that they are niche games to begin with and released late in the month, therefore they haven't had enough time to accumulate the sales anticipated for them. Tales Of Berisia however, did make the number 9 spot and still only released in January.
Total industry spend was down year-on-year by $611 million, but software sales were up by 14 percent to $313 million, which has largely been attributed to Resident Evil 7 according to NPD Analyst Sam Naji. The last time Capcom had a game in the best-selling games list, in terms of dollar sales, was with Resident Evil 5 in March 2009.
Last week the NPD Group confirmed that the PS4 outsold the Xbox One during January, the most popular bundle of which was the Uncharted 4 bundle. The NPD Group has also confirmed that during the same period the NES Classic Edition was the third best selling console, even though manufacture and supplies of the console are extremely limited.
The final list of best selling games for January 2017 is as follows:
1.
Resident Evil 7: Biohazard
Capcom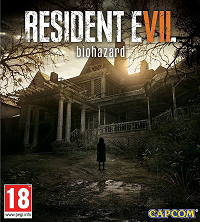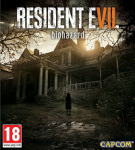 2.
Call Of Duty: Infinite Warfare
Activision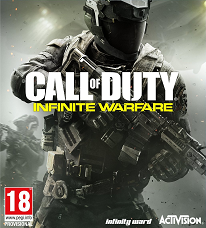 3.
Grand Theft Auto V
Rockstar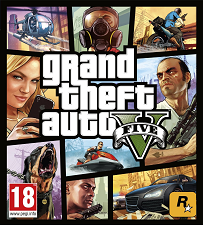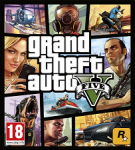 4.
Battlefield 1
Electronic Arts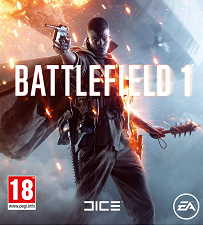 5.
NBA 2K17
2K Games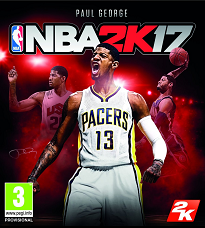 6. Kingdom Hearts HD 2.8 Final Chapter Prologue
Square Enix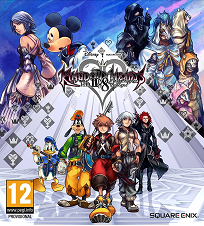 7.
Madden NFL 17
EA Games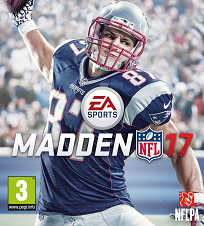 8.
Watch Dogs 2
Ubisoft

9.
Overwatch
(without Battle.net sales)
Blizzard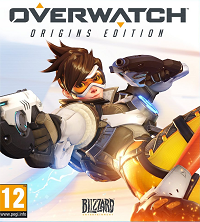 10.
FIFA 17
EA Games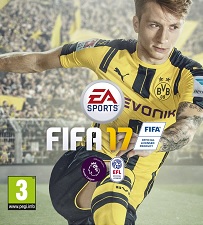 Source: NPD Group