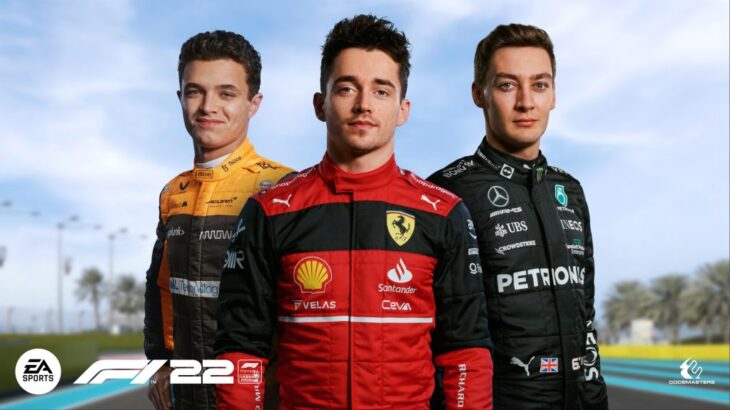 According to GfK data, the UK video games market is recovering in June 2022 due to the improved console sales as well as the release of F1 22. More than 124 000 consoles were sold in the UK in June 2022 marking a 17% sales increase compared to May 2022.
PlayStation 5 stock has gone up with its sales seeing a 2% increase month-on-month marking the fourth month in a row in terms of UK sales growth for the PlayStation.
Xbox Series S/X has also seen significant monthly growth with its sales increasing by 31% month-on-month while the sales for Nintendo Switch are also up 24% compared to last month.
Better console sales seem to have driven the sales of video game accessories. Over 584,106 accessories were sold in the UK during June 2022 which is a 25.6% rise in sales compared to the month before. However, it is worth noting that these figures represent a 20% decline in sales compared to 2021.
The DualSense Black controller was the most popular accessory of the month followed by DualSense White at No.2.
2.5 million video games (77100 physical and 1.78 million digital) copies were sold in the UK during June 2022, which is a 1.2% increase in sales compared to the same period in 2021, and a 49% increase in month-on-month sales.
F1 22 was the best-selling game of the month with its sales up by 14% compared to F1 2021. FIFA 22, came in at No.2. while another new release, The Quarry charted at No.5.
Mario Strikers: Battle League Football came at No.9, however, this is based on the sales of physical copies alone due to Nintendo not sharking their digital data publicly.
Mario Strikers charted at No.3. while Nintendo Switch Sports came in at No.2. Lego Star Wars: The Skywalker Saga was No.1.
Below are the top ten best-selling video games in the UK in May 2022:
1. F1 22
2. FIFA 22
3. LEGO Star Wars: The Skywalker Saga
4. Grand Theft Auto 5
5. The Quarry
6. Red Dead Redemption 2
7. Nintendo Switch Sports*
8. Horizon: Forbidden West
9. Mario Strikers: Battle League Football*
10. Star Wars Jedi: Fallen Order