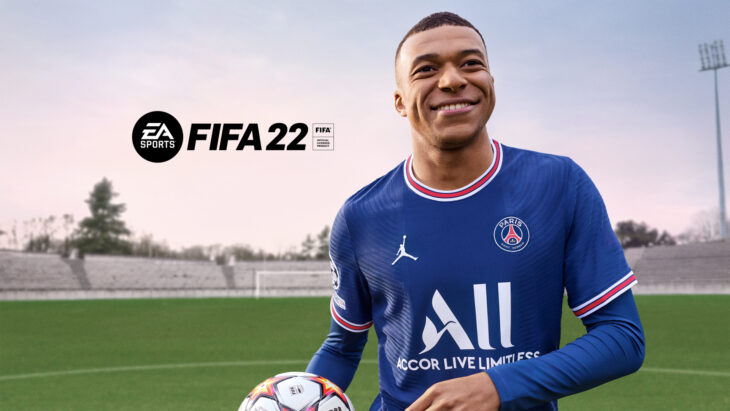 The French video games market saw a 1.6% increase in 2021 when compared to the previous year, managing to generate over €5.6 billion.
According to annual market reports produced by the games industry trade body, SELL, video games in France have managed to grow by 13.5% over the course of the last two years. The year 2020 was also the record year for the French market.
The data from 2021 shows that PC gaming has seen a 5% year-on-year increase to €1.4 billion, however, console gaming saw only a small increase of 1% while mobile gaming saw a 1% decline.
In 2021, consoles accounted for 49% of the total value of the French market managing a turnover of €2.7 billion. This is the highest it's been since 2008 with more than 2.37 million consoles being sold that year.
The hardware did exceptionally well last year, accounting for €1.7 billion across PC and console which resulted in a year-on-year increase of 22%. Software on the other hand didn't do so well, seeing an 11% decline to €1.9 billion compared to 2020.
Accessories sales for both PC and console gaming accounted for €480 million which was an increase of 11%.
Once again, digital sales accounted for the majority of the French market with more than 82% of all sales being made across multiple platforms including PC, consoles, and mobile.
In video games, FIFA 22 was the best-selling game in France in 2021, managing to sell 1.59 million units. This number includes both digital sales and physical copies sold at retailers.
Mario Kart 8 Deluxe managed to come in at No.2 with 503,150 copies sold while FIFA 21 came in third managing to sell 501,483 units.
Below are the top ten best-selling video games in France in 2021:
1. FIFA 22
2. Mario Kart 8 Deluxe
3. FIFA 21
4. Call of Duty: Vanguard
5. GTA V
6. Super Mario 3D World + Bowser's Fury
7. Animal Crossing: New Horizons
8. Pokémon Brilliant Diamond
9. Minecraft
10. Call of Duty: Black Ops Cold War