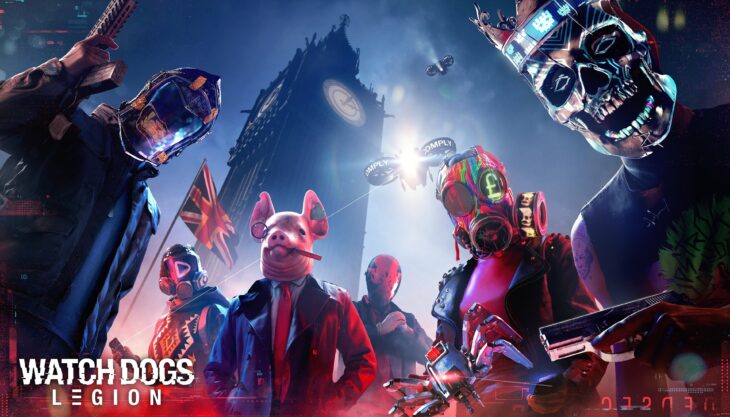 The game sales charts in both Australia and New Zealand have seen some movement in the lead up to the launch of the Xbox Series X and S and PlayStation 5, though not enough to differ too much from the norm.
In Australia, Watch Dogs Legion remains at the top of the chart as it was in the previous week. In New Zealand however, it slipped to second place behind FIFA 21. EA's football title remains in second place in Australia, though clearly demand for Watch Dogs Legion is far greater in the region.
Australia has four Switch titles in the chart this week. Super Mario 3D All-Stars is in third place, Animal Crossing: New Horizons is in fourth, Mario Kart 8 Deluxe is in fifth, and Minecraft Nintendo Switch Edition is in ninth. No Switch games appear in New Zealand's chart though.
A new entry for both charts this week is the remastered version of Need for Speed: Hot Pursuit. The game debuted in tenth place in Australia, and fifth place in New Zealand. With much less competition in New Zealand, it's not hard to see why it pushed up an additional five places.
Grand Theft Auto 5 sits in sixth place in Australia and fourth in New Zealand. The game is still a staple purchase for most gamers, particularly with a free upgrade offer when the next-gen version finally launches in 2021.
Last week's new entry, The Dark Pictures Anthology: Little Hope, has dropped out of the top ten in Australia, but has only fallen to ninth in New Zealand. The horror title will be losing appeal now that Halloween is over, but may still see some sales leading into the holidays.
NBA 2K21 is also showing no signs of moving out of the chart. The game is in eighth place in Australia, and seventh place in New Zealand. While it may not be selling as well as NBA 2K20 overall, it's certainly still a popular title among casual gamers.