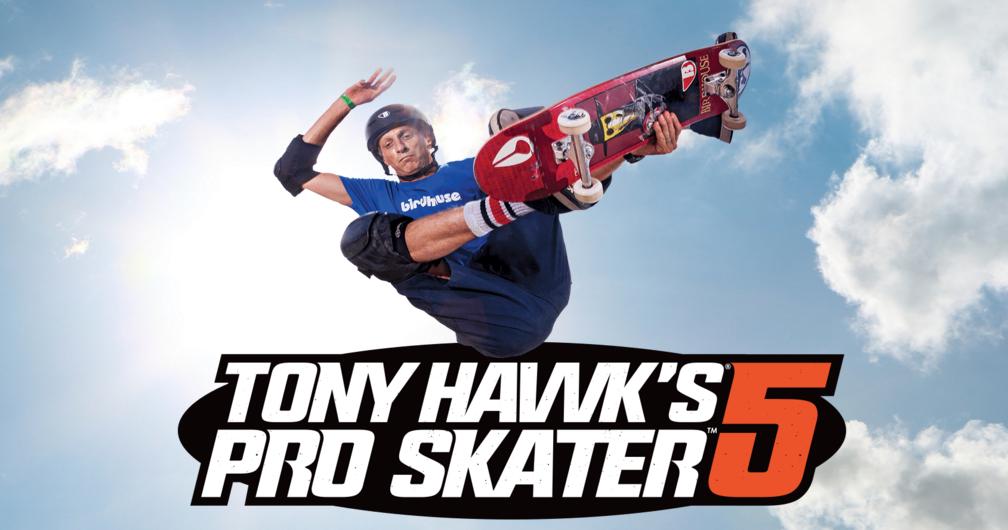 The latest addition to the leading skateboarding game franchise has finally been released on both PS3 and Xbox 360 after lengthy delays.
While the current-gen versions hit the shelves on 29th September 2015, the previous generation's iteration was held back in order to allow the full amount of development resources to be used on fixing the PS4/Xbox One version.
Now, just in time for Christmas, Pro Skater 5 has launched in the United States and United Kingdom for PS3 and Xbox 360.
Strangely, developer Activision announced yesterday (14th December 2015) that the game would not be released on last-gen consoles in the UK.
Tony Hawk's Pro Skater 5 released to dismal reviews on PS4/Xbox One, managing to gain a critics' score of 32/100 and a users' rating of 15/100 on Metacritic.
Related Topics:
Tony Hawk's Pro Skater 5
---