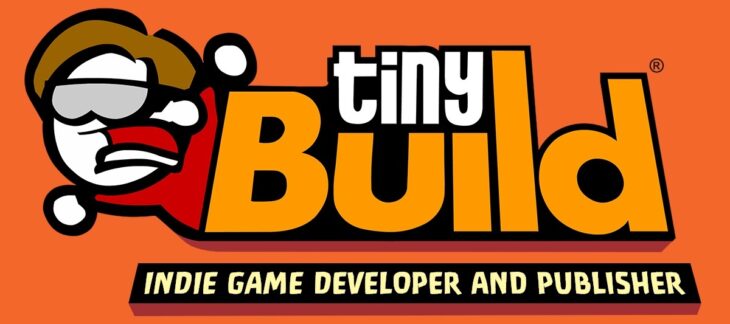 Publisher TinyBuild has released shares on the AIM market of the London Stock Exchange. This was done at a market capitalization of £340.6 million.
Zeus Capital is leading the IPO. The company served a similar role when Sumo Group floated shares on the AIM market in December 2017 at £145 million.
Alex Nichiporchik, CEO of TinyBuild, stated that their focus on long-lasting IP is what has been the key element to their growth. Indeed, the publisher is well-known for backing phenomenal games, which very rarely do badly once they hit the market, generating thousands of fans and even more revenue.
Nichiporchik added that he was delighted with the level of investor appetite for shares in TinyBuild. The IPO process has been very pleasant for them, and they welcome any and all of their new shareholders.
He also said that he believes that the AIM listing is the perfect platform for the company's future growth. It will also help TinyBuild to further improve its portfolio, benefitting both the company and its new shareholders.
TinyBuild has a portfolio of 40 games, having been founded in 2011. Over the course of 2021 and 2022, the company has 23 games in the works. This is an extremely exciting time to be a part of the company and own a piece of it.
By far the strongest IP that TinyBuild has in its portfolio is Hello Neighbour. The original game used the scare-factor of Alien Isolation and put the onus on players to break into a neighbour's house and discover their secrets without being caught. Since then, the IP has expanded into multiple titles.
Nichiporchik gave a talk last year about the company's strategy. In essence, they adapt at every turn in order to stay relevant. In some ways, no publishing strategy is ever the same, and that's led to a lot of success for both TinyBuild and the games they publish.
It's interesting that TinyBuild would move to list shares now. Following the GameStop share squeeze in January, many video game fans are now clued up on how to trade and are eager to invest in the companies they know and love. TinyBuild could profit a lot from this endeavour.