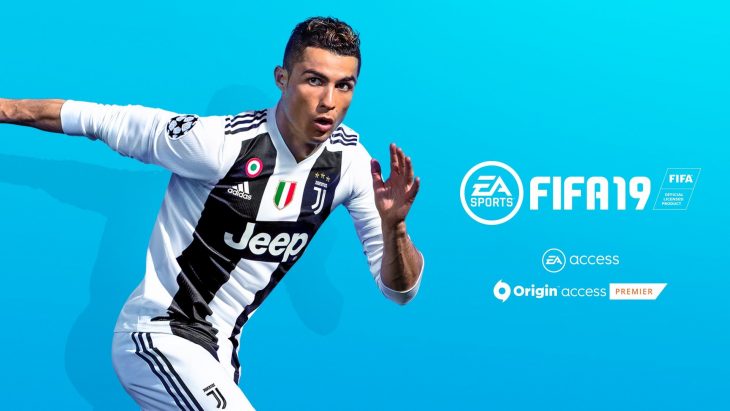 Top 20 Best Selling Video Games of the Year 2018
According to the Entertainment Retailers Association, the UK video games market generated £3.864 billion in 2018, excluding hardware sales. Of this revenue, around £3 billion, 80.1 percent, was generated by digital sales.
These figures show a growth of 12.5 percent in the digital segment of the UK games market year-on-year. Physical sales actually dropped year-on-year by 2.8 percent, but the overall games software market still grew by 9.1 percent year-on-year.
Physical retail data for these figures came from GfK, digital revenue data from IHS Markit, and Download figures from GSD. The digital data includes revenue generated by subscriptions, add-on content, and microtransactions.
Even though things look bleak for the physical side of the market it's important to remember that hardware figures aren't included here. Hardware sales were reported to have grown year-on-year, which could well offset the decline seen elsewhere in the market. Sales of Nintendo Switch consoles were up by 20 percent year-on-year, with a total of over 2.4 million consoles sold in the UK throughout 2018. The most popular console for the ear was the PlayStation 4.
Physical sales are still an important segment of the video games market. FIFA 19 sold 2.5 million units, and was the best-selling game of 2018. 1.89 million of those copies were physical sales, showing that with Triple A releases only around 25 percent of sales can be attributed to the digital market. The same rang true for the game's predecessor, FIFA 18, throughout 2018.
The ERA has released a list of the top 20 best-selling physical games, with no digital sales included for now. FIFA 19 is at the top of the list with 1.89 million boxed sales, and Red Dead Redemption 2 follows closely in second with 1.757 million boxed sales.
Mario Kart 8 Deluxe has benefitted from strong Switch hardware sales, coming in at fifth in the list, selling 458,675 boxed copies, beating its 2017 total of 341,531.
Spider-Man comes in fourth in the list as the best-selling console exclusive title. The game sold 676,621 boxed copies, steaming ahead of Mario Kart 8, the only real competition for console exclusive sales.
Pokemon Let's Go Pikachu makes it into the chart with 227,767 boxed copies sold, but if sales were combined with Pokemon Let's Go Eevee the overall listing would put them in eleventh place in the list.
The full list of the top 20 best-selling physical games in 2018 is as follows:
1. FIFA 19
2. Red Dead Redemption 2
3. Call of Duty: Black Ops 4
4. Spider-Man
5. Mario Kart 8 Deluxe Edition
6. Far Cry 5
7. Crash Bandicoot N.Sane Trilogy
8. God of War
9. Forza Horizon 4
10. FIFA 18
11. Grand Theft Auto 5
12. Spyro Reignited Trilogy
13. Battlefield 5
14. Assassin's Creed Odyssey
15. Super Smash Bros Ultimate
16. Super Mario Odyssey
17. Call of Duty: WW2
18. Pokemon Let's Go Pikachu
19. Shadow of the Tomb Raider
20. Fallout 76