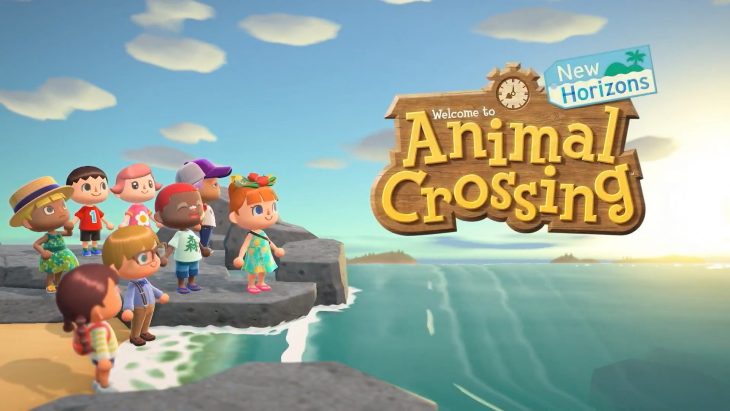 Even though there was a number of new releases last week but only one of them made it to Top 10. Madden NFL 21, Project Cars 3, Wasteland 3, Jump Force on Switch, and Captain Tsubasa: Rise of New Champions released last week, and only Madden NFL 21 landed in the tenth place and Project Cars 3 on the seventeenth. The rest were below the top 40. This was a little unexpected result, many would expect these games to do better.
EA Sports new entry to the series, Madden NFL 21 sold at its release 43% less than its predecessor, Madden NFL 20. This title is much more successful in the US than in Europe, but still, the result is quite disappointing for a major EA Sports release. Project Cars 3 did even worse, selling 86% less than its predecessor, Project Cars 2. These results only included physical sales though, digital downloads are not included.
Since neither of the new releases showed good results, Animal Crossing: New Horizons stayed on top of the chart. PGA Tour 2K21 is in second place, with a 28% drop in sales week-on-week, which is impressive for a second week after release.
Next week there will be another group of new releases, including Avengers, NBA 2K21, and Tony Hawks 1 and 2. Hopefully, these titles will do better and will appear at better positions in the chart.
The top ten best-selling games for the week ending August 29, 2020:
1. Animal Crossing: New Horizons
2. PGA Tour 2K21
3. Mario Kart 8: Deluxe
4. Grand Theft Auto V
5. Minecraft (Switch)
6. Ghost of Tsushima
7. FIFA 20
8. EA Sports UFC 4
9. Ring Fit Adventure
10. Madden NFL 21