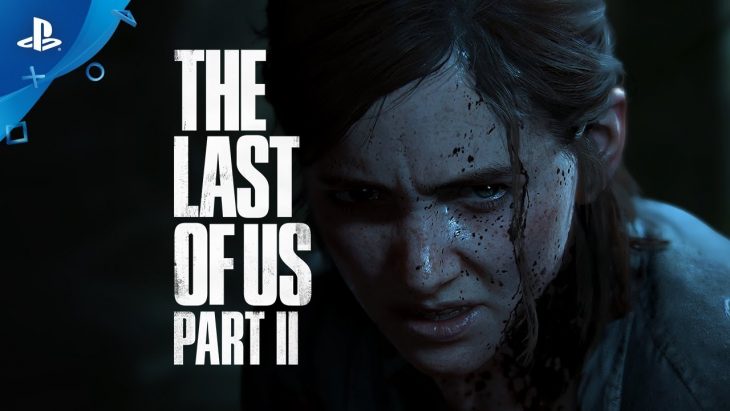 This week sees two Sony games topping the UK physical sales chart. Last week's number one, The Last of Us Part 2, has maintained its position, whilst a new release, Marvel's Iron Man VR, has made it all the way to second place for its debut.
Marvel's Iron Man VR has sold well, but it just couldn't quite beat The Last of Us Part 2 out of the top place. Naughty Dog's latest game saw a 53 percent drop in sales week-on-week, which is quite respectable given how much of a major release it is.
Whilst Marvel's Iron Man was the only new boxed game in the chart this week, Argos has continued their discount sale on 3DS games, which has seen all manner of games moving further up the chart unexpectedly.
Bravely Second: End Layer sits in fourth place, and has managed to sell more copies in the past two weeks than it has in the last four years on the market.
Animal Crossing: Happy Home Designer sits in thirteenth place, and Chibi-Robo! Zip Lash is just into the top forty in thirty-fourth place. This sale will probably continue until Argos runs out of stock, which could be soon if these sales continue at their current rate.
Whilst Animal Crossing: New Horizons is a feature in most top ten sales charts, it saw an increase in sales of 116 percent week-on-week this week, landing it back in third place. Ring Fit Adventure however, has dropped to tenth with a 41 percent drop in sales week-on-week, which is probably due to low stock levels. All of this data shows just how intrinsically the stock levels for Switch hardware and software sales for the platform are linked.
Last week's new entry, SpongeBob SquarePants: Battle for Bikini Bottom – Rehydrated, dropped to twelfth place after a drop in week-on-week sales of 62 percent. This was to be expected, since most of the people who wanted the game would have purchased it at launch.
The top ten best-selling games in the UK at retail for the week ending July 4, 2020: