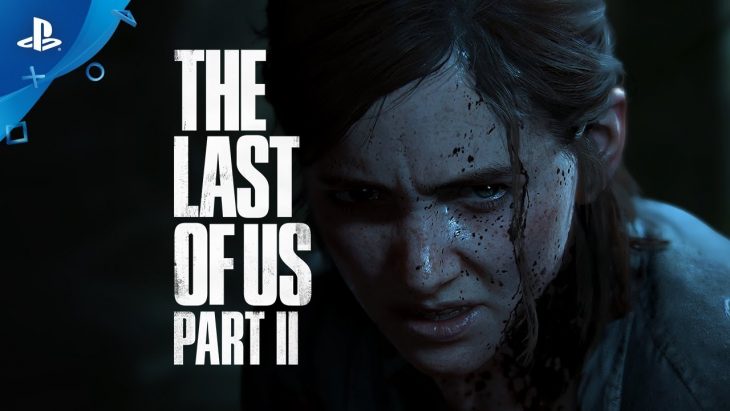 The Last Of Us Part 2 launched last Friday, but it still managed to break sales records in the UK, and top the UK retail sales chart.
The game has now officially become the fastest-selling release of this generation for Sony. It just beat the last game to hold this title, Uncharted 4: A Thief's End, by a little over 1 percent. However, this is all purely based on physical sales, so with digital sales added in, it's likely that this is in fact the company's fastest-selling release on the PlayStation 4.
Launch sales for The Last Of Us Part 2 are up by 73 percent on the previous game. While the game is probably more popular overall, it's also thought that the larger install base of PlayStation 4 owners compared to PlayStation 3 owners has helped.
In addition, this is also the biggest UK launch for any boxed game released in 2020. The last game to hold this title was Animal Crossing: New Horizons, and launch sales of The Last Of Us Part 2 are 40 percent higher.
While Ring Fit Adventure has continued to perform well, it must once again settle for second place, even though sales are up by 31 percent week-on-week.
While there have been no other new physical releases this week, the launch of the first piece of DLC for Pokemon Sword and Shield did release. Thanks to this, sales of the base games did see a boost. Pokemon Sword is now in ninth place, with a 51 percent week-on-week boost to sales, and Pokemon Shield is now in twenty-second.
For the first time since its release, Animal Crossing: New Horizons has fallen out of the top ten best-selling games chart. With a drop in sales week-on-week of 33 percent, the game now sits in twelfth place.
51 Worldwide Games rose to eighth place this week. Sales are up by 4 percent week-on-week, a rarity for games that have been around for three weeks. It's thought that this could indicate that sales will be stale for the foreseeable future.
A retail promotion around DOOM Eternal has seen the shooter move up to twenty-first place this week.
The top ten best-selling games for the week ending June 20, 2020.