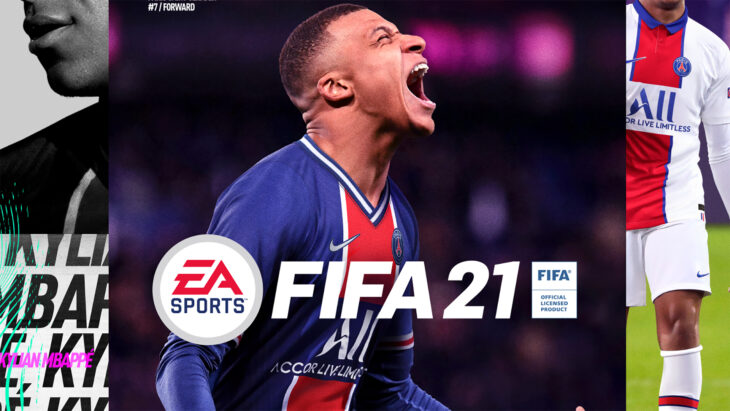 Over the course of 2020, more than €23 billion was spent on games throughout Europe. This marks a decent increase of 22 percent year-on-year from 2019. In 2019, only a 3 percent growth was seen for the same regional market.
This data comes from a report that's been newly introduced by the Interactive Software Federation of Europe (ISFE) and the European Games Developer Federation (EGDF). The organizations partnered to show where there have been successes in the European games market, but also where turbulence has hit the companies that rely on this market.
44 percent of the total €23.3 billion spent was generated by console revenues. Smartphones generated a similar amount at 40 percent but still came in under the dominant platforms for now. PC generated a much smaller slice of 14 percent, while under 2 percent was generated by streaming and on-demand services.
Even though the revenue share was small, the amount generated by streaming services rose from €341 million in 2019 to €397 million in 2020, a rise of 16.5 percent.
The revenue split shows that 40 percent of revenue came from online downloads, with an additional 40 percent from in-app purchases. The final 20 percent came from physical revenues.
The digital market has increased year-on-year by 31 percent, up from €11 billion in 2019 to €14 billion last year. However, there could be lean towards digital here because of the pandemic, which forced most people into buying digital goods over physical products.
The eSports market has grown to a valuation of €1 billion this year from a valuation of €947 million last year. Audiences grew from 436 million to 474 million, showing that the market isn't going anywhere. There's also a fairly even split between enthusiasts who are dedicated to eSports and casual viewers.
When it comes to employment, the European games market now employs 86,953 people as of 2019, compared to 77,916 in 2018. The industry is split, with only 20 percent of employees being women, despite women numbering 47 percent of the total gaming population.
The top nine best-selling games in Europe in 2020 were as follows.