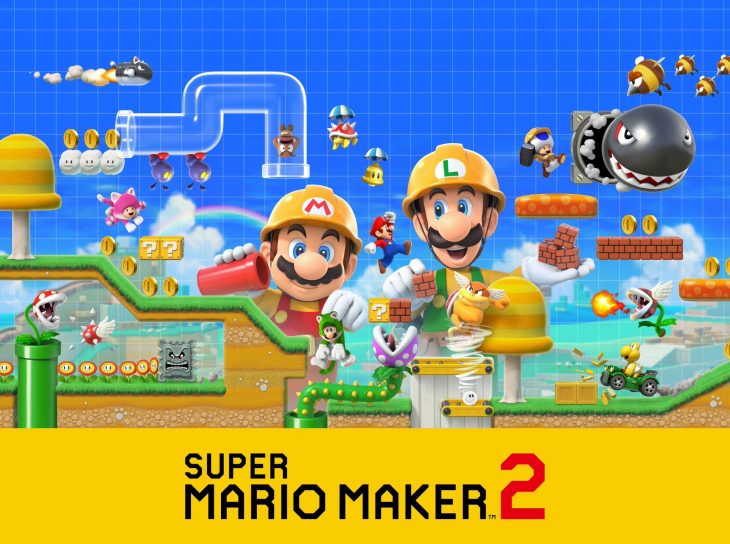 The NPD Group has reported that the Nintendo Switch was the best-selling console for both June, and the early half of 2019. The console has continued to perform well, whereas sales for both PlayStation 4 and Xbox One consoles have shown definite slumps. In addition, the NPD report also names Super Mario Maker 2 as the best-selling game for the month, even without digital sales.
Overall spending on games in the US for June was $959 million, a drop year-on-year of 13 percent. Year-to-date spending is down by 4 percent, with each segment: software, hardware, and game cards and accessories, all showing individual declines.
In particular, hardware spending showed a hefty drop year-on-year of 33 percent, down to $235 million. As mentioned earlier, this is due to the decline in sales for all consoles except the Nintendo Switch.
Accessories and game cards saw a year-on-year drop of 7 percent, generating $388 million. Mat Piscatella, Analyst for NPD, pointed out how this shows the boom of battle royale being far more short-term than long-term. He explained that for the same period last year, when Fortnite was a huge success, both hardware and accessories and game cards saw a rise in sales.
Super Mario Maker 2 was the game that put Nintendo ahead in software spending in the US for June. The game has outsold all previous Mario Maker titles, topping the US monthly sales chart even without digital sales data included. While Mortal Kombat 11 is the best-selling game for the year-to-date, it was pushed back to third in this month's US sales chart.
Crash Team Racing Nitro-Fueled placed second in June's sales chart for the US. The game has had the best launch sales of any Crash Bandicoot title in history. Crash Team Racing Nitro-Fueled had a better launch than even Crash Bandicoot N.Sane Trilogy, which enjoyed several weeks at the top of weekly sales charts for both physical and digital purchases.
The top 20 best-selling games in the US for June 2019, according to the NPD, are as follows: