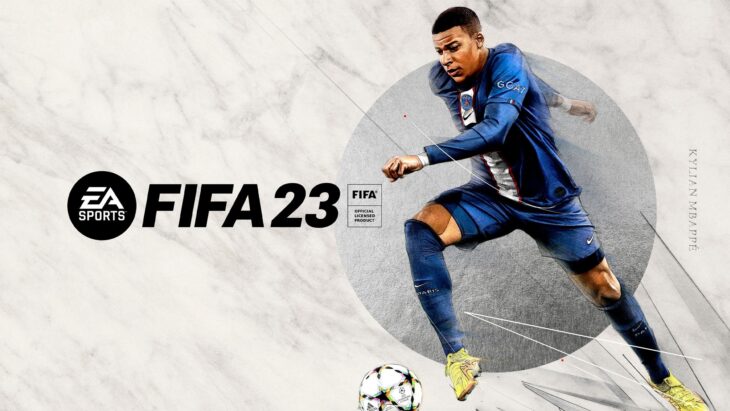 This week's UK physical Top Ten includes three Mario games following the success of the Super Mario Brothers movie. Mario Kart 8: Deluxe has risen to No.2 with a 9% increase in sales week-on-week, marking the game's third consecutive week of sales growth. This is especially impressive since the game's sixth anniversary is approaching fast in two weeks.
Super Mario Odyssey, which comes bundled with a special Nintendo Switch console, has jumped five spots to No.5 after a 15% increase in sales. New Super Mario Bros U Deluxe has also seen a sales increase of 23% week-on-week and is now at No.10.
Falling outside of the top of the chart, but no less impressive thanks to the weekly gain in sales, are Super Mario 3D World + Bowser's Fury at No.13, Mario Party Superstars at No.20, while Mario Strikers: Battle League Football has re-entered the charts at No.30 with a 111% sales spike.
Luigi's Mansion 3 has also returned to the Top 40 at No.40 with a 7% increase in sales. Ubisoft's Mario + Rabbids games are still in the Top 40, but both have experienced a slight decrease of 18%, and 6%, in sales.
FIFA 23 remains at No.1 despite a 39% drop in sales week-on-week, while the Resident Evil 4 remake and Hogwarts Legacy have fallen to No.3 and No.4, respectively, each with a significant decline in sales. Call of Duty: Modern Warfare 2 fell to No.8, while God of War: Ragnarök rose three spots to No.6. It's not a Mario game, but the Switch version of Minecraft is back in the top of the chart following last week's tumble, coming in at No.9 this week.
The only new game to make the charts is Devolver's Cult of the Lamb, which has debuted at No.28 in the physical charts, months after its digital release on multiple platforms.
Below are the best-selling boxed video games in the UK for the week ending April 15, 2023: