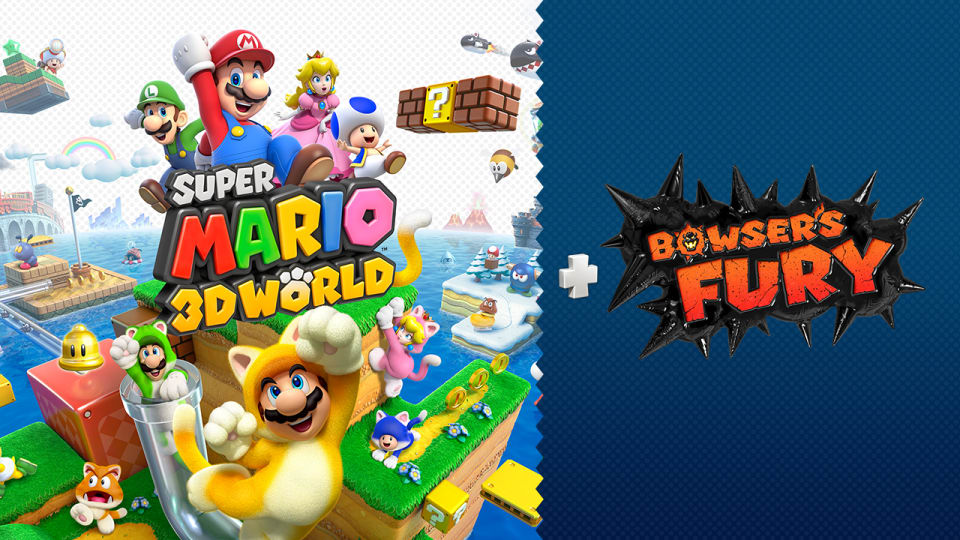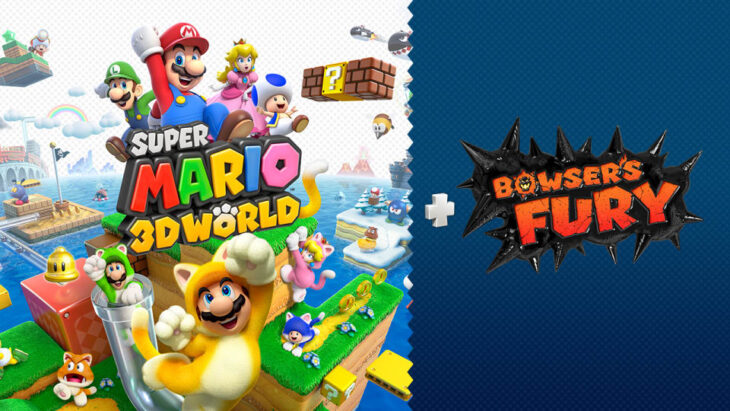 The best-selling game of the last week in the UK was Super Mario 3D World + Bowser's Fury. The game was the fastest-selling release of 2021 so far and has comfortably had the biggest boxed retail release of the year as well.
The game is an updated version of the original Wii U release, with an entirely new campaign/DLC added in on top too. The Wii U install base was tiny, and the game originally launched on the same day as the PS4, both of which probably attributed to the lower sales figures in 2013.
Now though, the game has seen the third-biggest launch for a Mario platform title on the Nintendo Switch. It sold better than Super Mario Maker 2, and New Super Mario Bros U Deluxe, but not as well as Super Mario Odyssey, and Super Mario 3D All-Stars. Many say that it's fitting that the 2.5D game has sold better than a combination of 2D and 3D Mario titles.
Launch sales for the game are 2.5 times greater than those of New Super Mario Bros U Deluxe, but one third lower than Super Mario 3D All-Stars.
The game also seems to have provided a small sales spike for other Mario titles. Super Mario 3D All-Stars saw a boost of 11 percent, and Super Mario Odyssey an increase of 28 percent. In the top 20 best-selling games in the UK, there are seven individual Mario titles.
However, there was another highly-anticipated release this week, Little Night from Bandai Namco. The game debuted in seventh place in the chart, with 43 percent of all sales for the PS4, 37 percent on Switch, 18 percent on Xbox One, and 2 percent for PC.
A discount on FIFA 21 saw is push up by five places to hit third this week. The game is now priced under £30, making it far more accessible to casual gamers and younger fans.
A small intake of new PS5 stock with retailers boosted Spider-Man: Miles Morales, which comes bundled with the console, by 264 percent, landing it in fourth place. Demon's Souls, a PS5 exclusive, re-entered the chart in seventeenth, with a sales boat of 401 percent off the back of this new stock too.
Boxed game sales are up by 44 percent for the week, with 270,000 games sold.
The top ten best-selling games for the week ending February 13, 2021 in the UK were as follows.